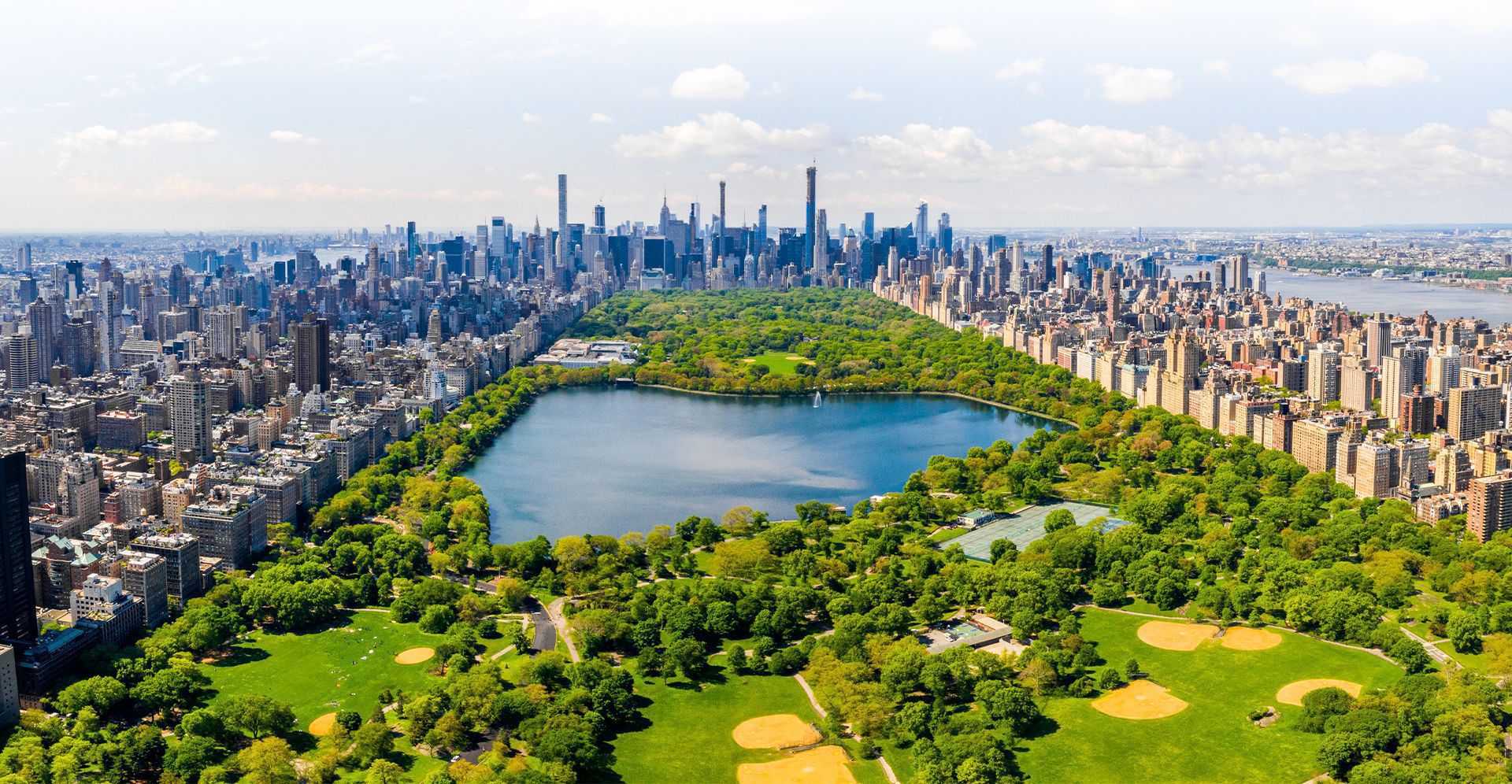 New York Immigration Attorneys
Fighting for Your American Dream
For over 15 years, our firm has worked tirelessly to help people preserve their rights to reside in the U.S. Learn more about how we can help you.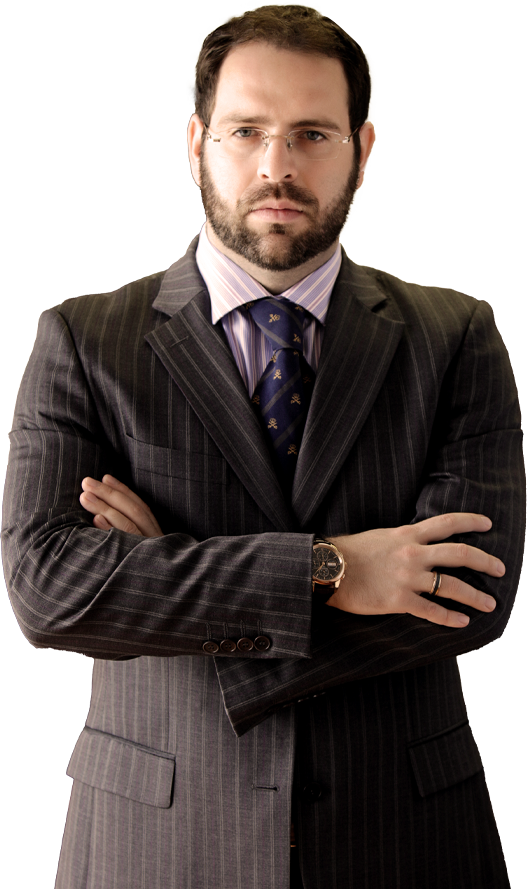 New York City Immigration Attorneys
Serving Clients in Manhattan & Surrounding Areas
Immigration has been a foundation of the United States since its inception. But many people have forgotten this, and we currently live in a time where prospective immigrants face unprecedented challenges.
No matter what type of visa or benefit you need, the legal process is exceedingly complex, subject to constant changes and adjustments.
Only the highest level of legal counsel and representation will help you overcome these barriers to your immigration goals—and this extraordinary support is exactly what you will find at Smotritsky Law Group, PLLC.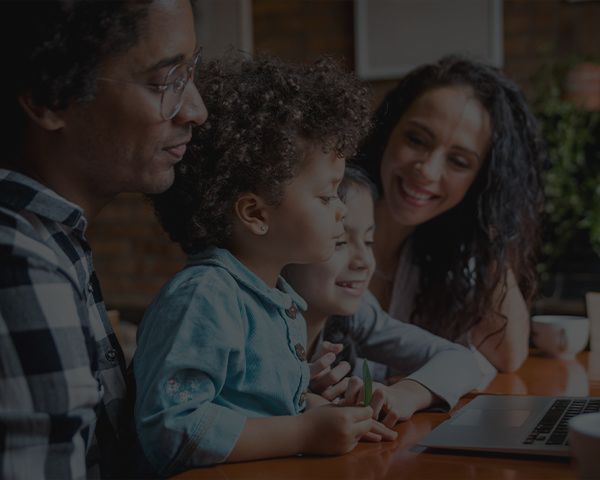 Spanish Speaking Services Available
We offer Spanish and Russian speaking services in addition to English. To view our site in Spanish, click the button below.


If you are hoping to secure a better future in the United States, you'll need help from legal advocates who understand not just today's legal system but also what it's like to be an immigrant.
Stanley Smotritsky, our founding attorney, was an immigrant himself, and he is committed to using his legal knowledge and skills to help others navigate the U.S. immigration system as efficiently and effectively as possible.
Since 2007, Smotritsky Law Group, PLLC has handled countless cases involving a wide variety of legal issues, and our high-powered team looks forward to taking on your case next.
Call (212) 969-8570 or contact us online today to get started on your case today.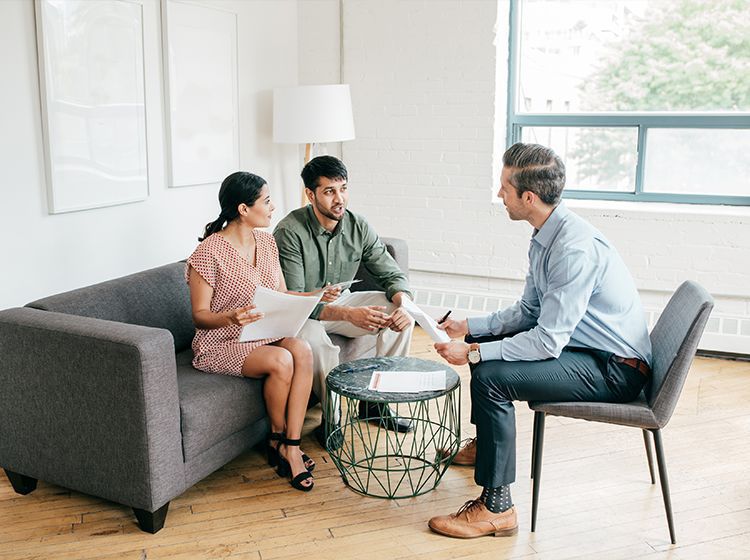 What You Can Expect With Smotritsky Law Group
Communication

We speak English, Spanish and Russian and we are always prepared to provide detailed updates on your case.

Convenience

We promise to be at your side when you need us most. Our main office is conveniently located right next to the New York Immigration Court.

Affordability

Not only do we provide free consultations for our clients, but we also offer payment plans for our services.

Experience

With over 15 years of experience, our team is prepared with the knowledge and skill needed to handle your unique immigration case.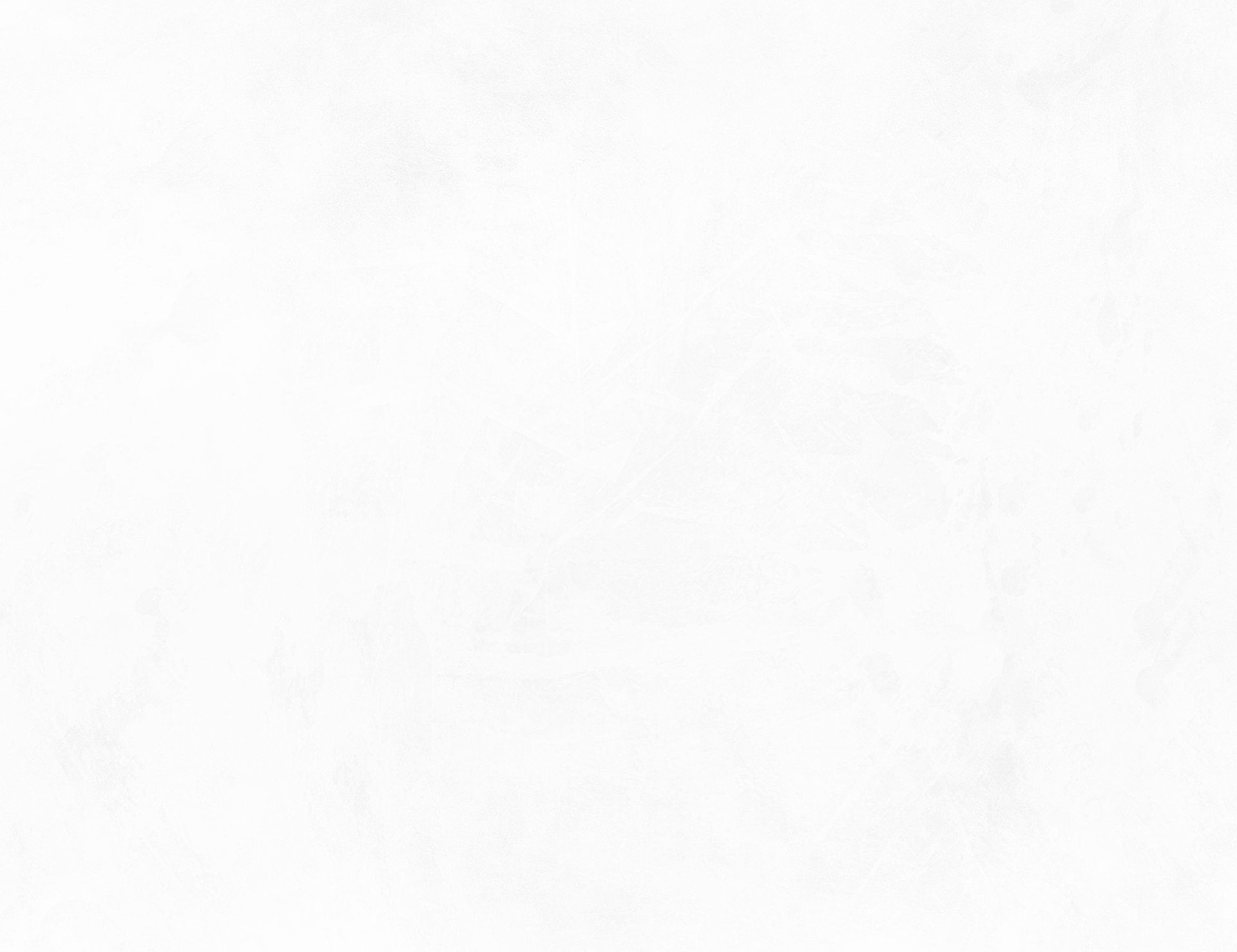 Real People. Real Reviews.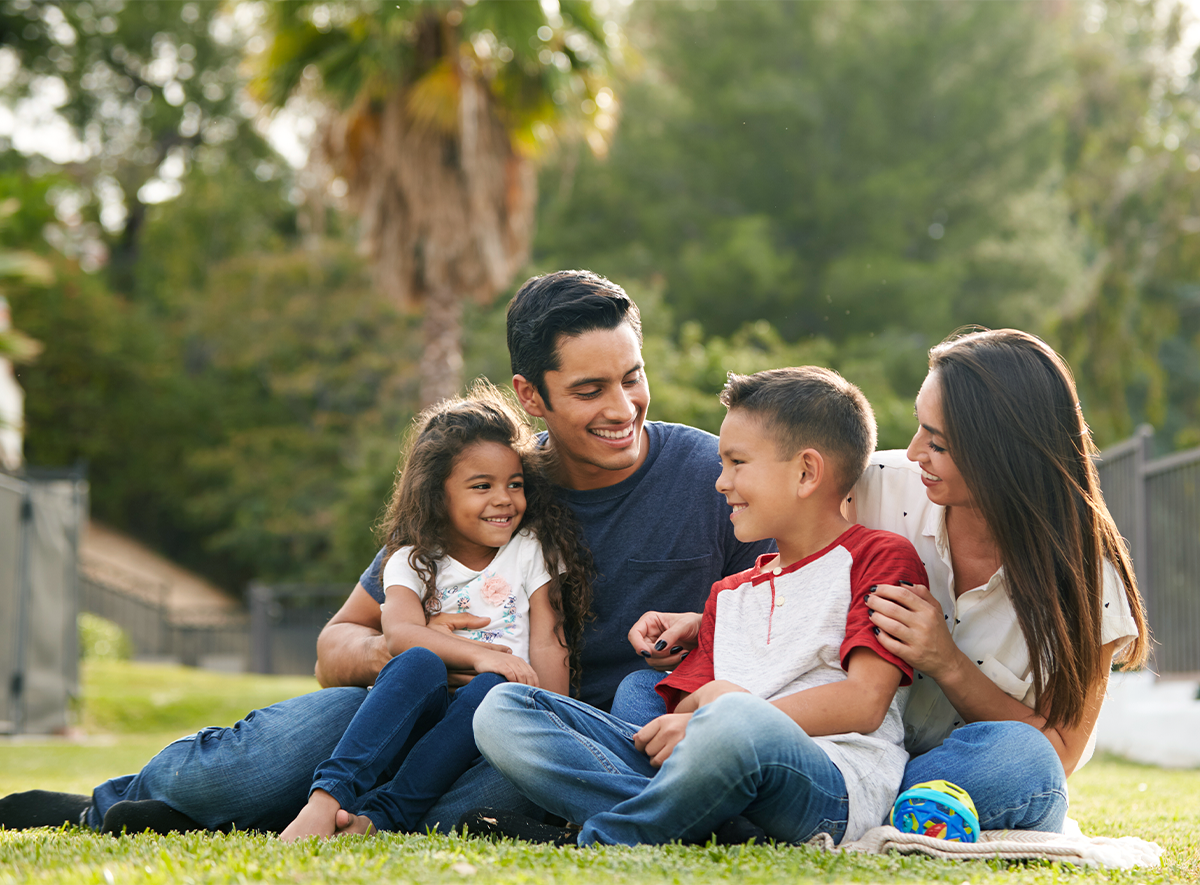 Great place to find a solution to your problem. - Irfan R.

Good lawyers and good service. - Martha H.

... I will always recommend him to others as number one. - D.S.

Get a good immigration attorney at Smotritsky Group to help you. - Previous Client

Mr.Smotritsky is one of the best attorneys. - Natia F.

Efficient, Affordable, & Accessible Services
Our elite team of attorneys has what it takes to help you accomplish your goals whether you are:
Applying for a visa
Petitioning for a family member to join you
Appealing a denial
Or defending yourself against the threat of deportation
Our team is personally and professionally dedicated to the immigrant community, which is why we consistently raise the standards of legal counsel and representation.
Bring your case to Smotritsky Law Group, PLLC for help with any of the following:
No matter what type of challenge you face, we will work with an unfailing sense of urgency and close attention to detail. With more than 15 years of experience, our team gives you the greatest possible odds of building the future you and your loved ones need and deserve.
For many of our clients, the stakes are extraordinarily high.
Without exemplary legal support, they may:
Lose their immigration status
Face deportation
And risk long-term separation from their families
Because we understand that high-quality advocacy is critical to your success, we offer payment plans and complimentary consultations, giving you access to our services even if you cannot afford the full cost upfront.
Our goal is to help as many people as possible reunite their families and find long-lasting security in the United States. No matter where you come from or why you have enlisted our support, we are fully prepared to assist you and your loved ones.