New York DACA Attorneys
Legal Guidance for DACA Clients in Manhattan & Throughout NYC
Deferred Action for Childhood Arrivals (DACA) has provided relief to hundreds of thousands of immigrants since its creation by the Obama administration in 2012. The program sought to support undocumented immigrants who were brought into the United States as children, enabling them to continue to live and work in the United States while being protected from removal and deportation efforts.
DACA Application
Eligible immigrants are able to procure deferred action and work authorizations for 2-year terms that can be renewed indefinitely. Beneficiaries can also request advance parole in order to lawfully travel in and out of the country. However, DACA participants do not have a clear path to citizenship, and the status of the program is often in flux as a result of political machinations.
How Can a DACA Lawyer in New York City Help?
Despite its embattled status, DACA remains an effective immigration tool for helping many build a life in the United States. Our New York City DACA lawyers at Smotritsky Law Group, PLLC are prepared to help you navigate the constantly changing rules of the program and protect your benefits. Whether you are applying for the first time or are struggling to renew your protections, our team can leverage its over 15 years of legal experience to help advocate for you.
Visit our immigration lawyer reviews to see why clients choose our New York immigration law firm when they need the best DACA lawyers near them.
Is Real ID Available to DACA Recipients?
DACA recipients are eligible for driver's licenses in New York. The REAL ID Act shows that deferred action is a lawful status and makes a person eligible for a REAL ID. Some states may not issue the REAL ID to those whose deferred action has expired unless they have another immigration status.
Can DACA Recipients Fly Within the U.S.?
The Enhanced or REAL ID will be accepted on domestic flights after October 1, 2021. If you are a DACA recipient who is planning on traveling, do not wait until it is close to the deadline to make an appointment. Keep in mind that you must complete an application and have qualifying documentation with you when you go to the DMV. It is best to get it completed sooner than later.
Schedule a complimentary consultation to discuss your DACA options by calling (212) 969-8570 or contacting us online. Our DACA lawyers are ready to help!

The Current State and Future of DACA
Because DACA is built on executive action versus legislation ratified by Congress, it remains especially vulnerable to political conflict. Unfortunately, DACA has faced numerous legal objections in the years since it was enacted, some of which have resulted in the temporary halting of services as well as fundamental threats to the continuing existence of the program.
This has in some periods left DACA recipients in a state of uncertainty about their continued protection. Most recently, the Trump administration mounted an effort to effectively dismantle the program in September of 2017.
This termination and its subsequent related orders resulted in the United States Citizenship and Immigration Services (USCIS) no longer accepting new applications and limiting the ability of current beneficiaries to renew. The Supreme Court ultimately ruled that the Trump administration erred in the manner that it attempted to end DACA and ordered that the program be reinstated.
This decision was met with further resistance by White House officials, who continued to decline to accept new applications and arbitrarily limited renewals to 1-year periods. On December 4th, 2020, a U.S. District Court ordered the full restoration of the DACA program, including the reversal of the Trump administration's previously instituted limitations on renewal terms and refusal to accept new applications.
The Department of Homeland Security (DHS) and USCIS have both indicated that they will be complying with the order.
DACA Renewal Application
As of December 7th, 2020, USCIS is accepting and processing first-time applications for DACA status. Renewal requests are also being accepted and processed for the traditional 2-year terms.
Those who only received 1-year validity periods under the previous rules will automatically have their term extended for the full 2 years they would have otherwise received. Advance parole requests for international travel are now once again being accepted.
This recent development marks an undeniable victory for those eligible for DACA and immigration advocates. However, DACA is still vulnerable to further political action. Several legal objections are still making their way through the court system and could eventually be heard by the Supreme Court.
Though the Supreme Court ruled in favor of DACA previously, liberal Justice Ruth Bader Ginsburg, who was crucial in the narrow vote, has since been replaced by conservative Justice Amy Coney Barrett. The earlier decision also heavily implied that the Trump administration could conceivably end DACA if it did so through a more legally permissible method.
DACA Application Status
President Elect Joe Biden has publicly declared he will continue the full restoration of the DACA program. It remains unclear how an unfavorable Supreme Court ruling might interfere with those plans, but the White House will soon at least have an executive who passionately supports the initiative's continuation.
Still, the only means of permanently protecting DACA is through more robust legislation passed by Congress. This may be a tall order should Republicans retain control of the Senate.
In the meantime, DACA remains a powerful immigration tool that can help numerous immigrants live and work in the United States. Our New York City DACA attorneys can work with you to evaluate your eligibility and help you navigate the application process.
Are DACA Applications Being Accepted?
Yes. USCIS is now accepting DACA applications. Reach out to our experienced NYC immigration attorney today to get started.
Eligibility Requirements for DACA
Qualifying for DACA status requires meeting numerous highly specific conditions. Thousands of non-participants are estimated to now meet eligibility requirements, including those who were unable to apply while new applications were not being accepted.
In order to be eligible for DACA, the following must be true:
You must have arrived in the United States prior to turning 16 years old
You must have lived continuously in the United States since June 15th, 2017
You must have been present in the United States on June 15th, 2012
You must have maintained physical presence in the United States since August 15th, 2012
You must have entered the country without lawful immigration status prior to June 15th, 2012 or have entered the country with lawful status that expired prior to June 15th, 2012
You must continue to not have immigration status
You must be in school or have a high school diploma or have a general education development (GED) certificate or have been honorably discharged by the U.S. military
You must be at least 15 years old at the time of applying except in circumstances where you are in deportation proceedings but have not been detained
You must not have a disqualifying criminal record
You must not represent threat to United States national security or public safety
How Our Immigration Firm Can Help You
Rules and procedures surrounding DACA can quickly shift in the wake of new:
Legal challenges
Court rulings
Administration changes
Our New York City DACA lawyers at Smotritsky Law Group, PLLC are prepared to help you efficiently obtain DACA status. We can determine your eligibility, work to anticipate potential obstacles, and do everything possible to procure and protect your benefits.
If you believe you are eligible for DACA, call (212) 969-8570 or contact us online to learn more about how we can help. We offer our legal services in English, Spanish, and Russian and have flexible payment plans available.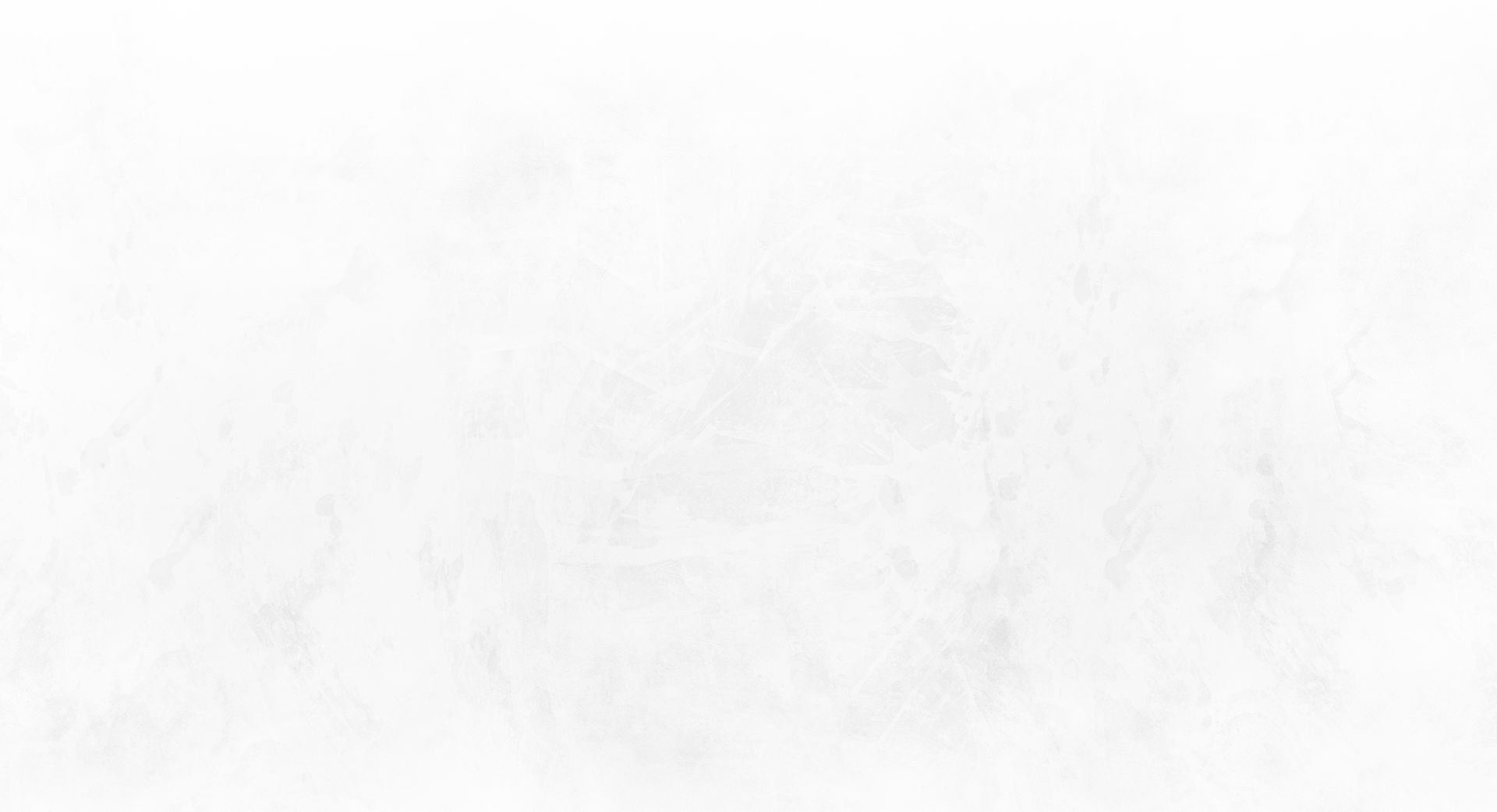 What You Can Expect with Smotritsky Law Group
Communication

We speak English, Spanish and Russian and we are always prepared to provide detailed updates on your case.

Convenience

We promise to be at your side when you need us most. Our main office is conveniently located right next to the New York Immigration Court.

Affordability

Not only do we provide free consultations for our clients, but we also offer payment plans for our services.

Experience

With over 15 years of experience, our team is prepared with the knowledge and skill needed to handle your unique immigration case.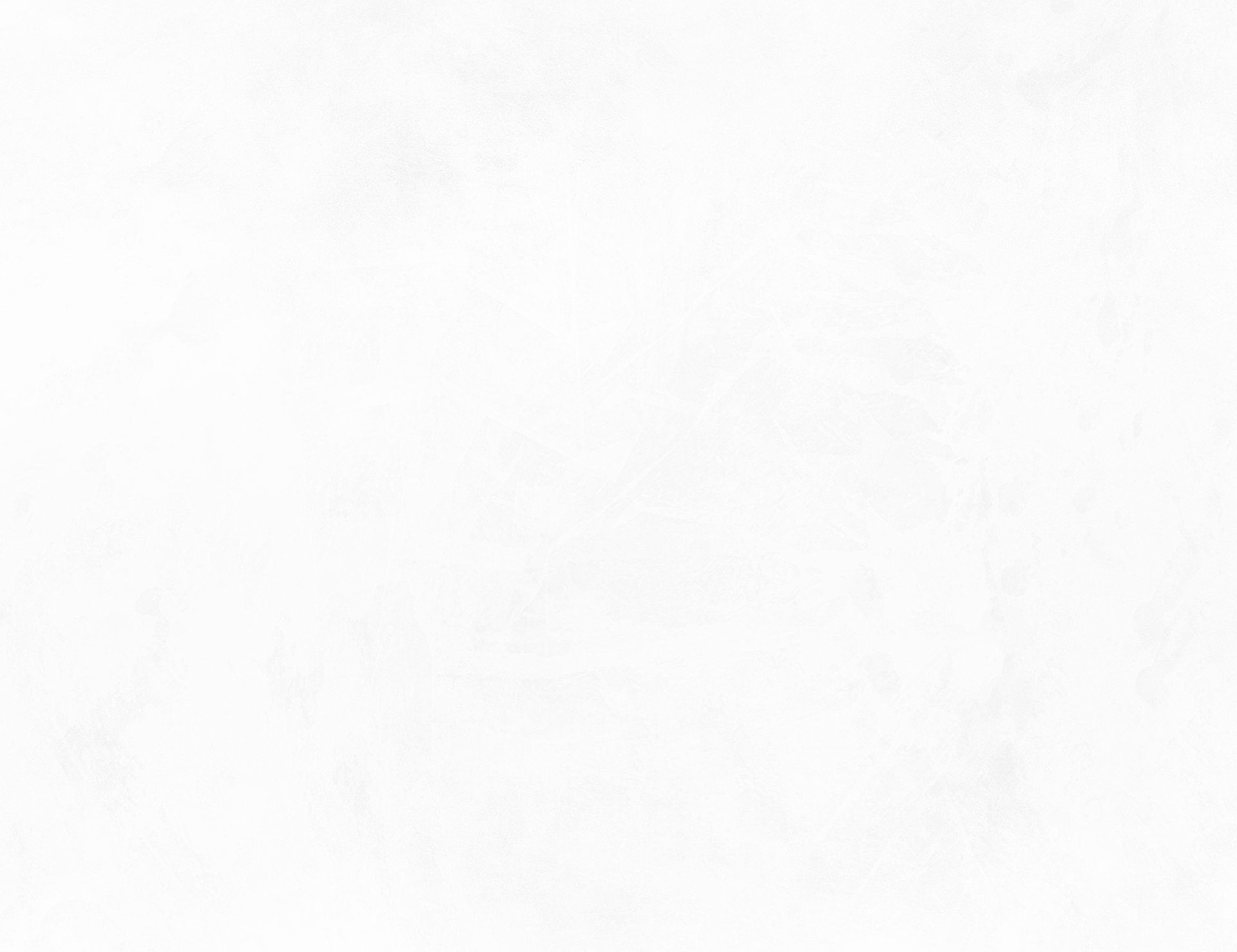 Real People. Real Reviews.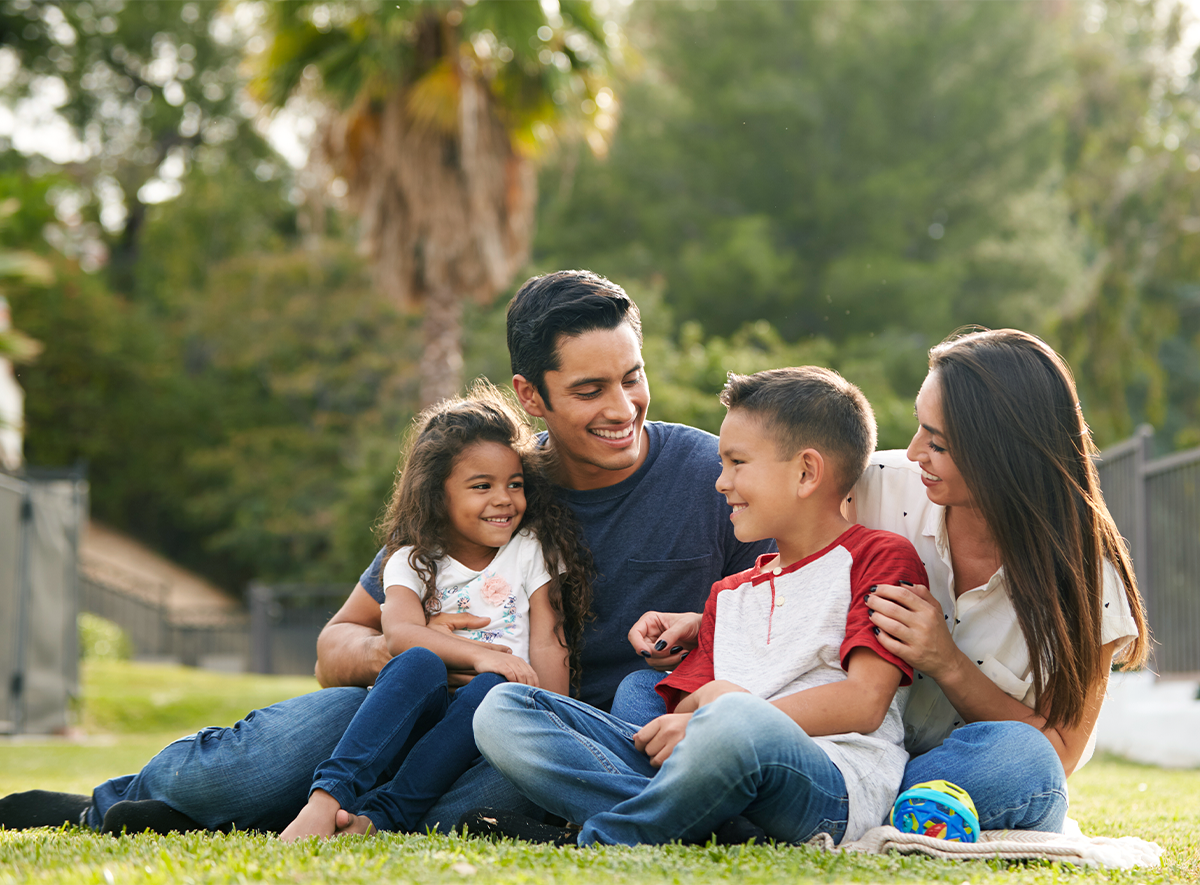 Great place to find a solution to your problem. - Irfan R.

Good lawyers and good service. - Martha H.

... I will always recommend him to others as number one. - D.S.

Get a good immigration attorney at Smotritsky Group to help you. - Previous Client

Mr.Smotritsky is one of the best attorneys. - Natia F.