Immigration Waiver Attorneys in New York City
What Is Inadmissibility?
Inadmissibility (formerly known as "excludability") occurs when a prospective immigrant qualifies for a temporary visa or other immigration-related benefit but is denied for some other reason.
These reasons can include:
Financial status
Criminal background
Presence of communicable diseases or mental disorders
Connections to terrorist organizations, etc.
---
Call (212) 969-8570 or contact our firm online today to set up your free consultation with our experienced NYC immigration waiver lawyers.
---
Inadmissibility can also occur when an immigrant has:
Overstayed their visa
Entered illegally
Otherwise violated the terms of a previously granted legal immigration status
Is Inadmissibility Permanent?
Inadmissibility is permanent if an immigrant is found to have re-entered the country after being previously deported. You may be able to obtain a waiver of inadmissibility, which essentially forgives one or more factors that would normally have prevented you from staying in the United States or acquiring lawful status.
Obtaining a waiver is a challenging task, which is why hiring our team is critical for your future. Whether you are seeking to qualify for a higher immigration status or obtain a visa for the first time, you may confront issues related to your admissibility.
What Happens if You Are Deemed Inadmissible?
If deemed inadmissible, you could be:
Denied entry into the country
Prevented from moving to a more favorable immigration status
Or even placed into a removal proceeding
Attorneys Serving Manhattan & Surrounding Areas for 15+ Years
However, with skilled immigration attorneys on your side, you can set yourself up for success and move through the process with greater confidence and peace of mind. At Smotritsky Law Group, PLLC, we have been serving immigrants in New York City for years, and we are prepared to give you the support you need during your immigration proceedings.
We understand the unique struggles of immigrants, and it is our pleasure to be your trustworthy advisors as you and your loved ones build a new life in the United States. We also offer payment plans for clients in need of greater financial flexibility.
---
We have multiple experienced immigration waiver attorneys and are prepared to provide legal services in English, Spanish, and Russian. Call (212) 969-8570 or contact our firm online to schedule your free consultation today!
---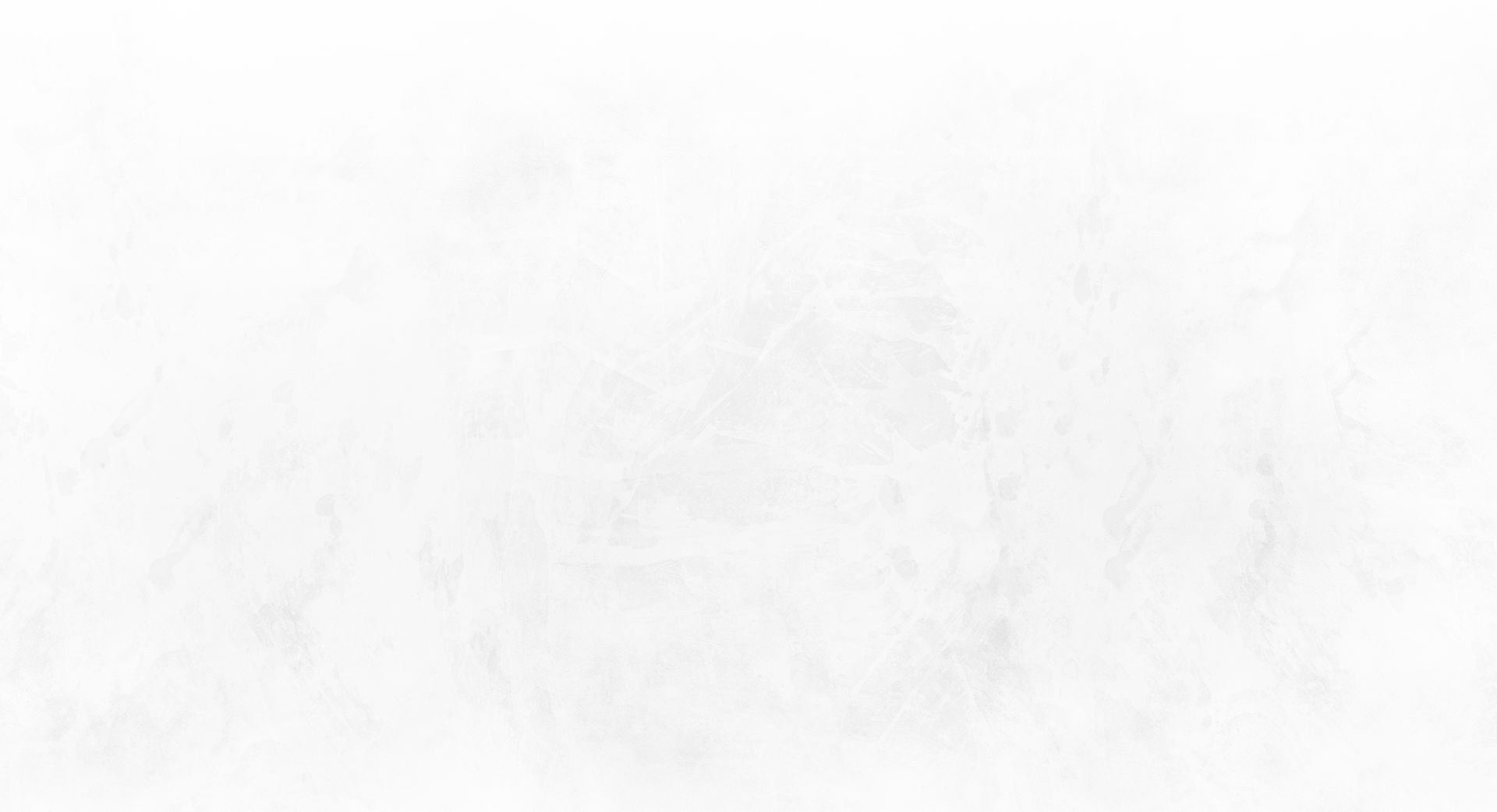 Bring Your Case to Professionals You Can Trust
At Smotritsky Law Group, PLLC, we have the skills, experience, and personal dedication needed to support you during this difficult journey.
No matter what type of benefit or protection you are seeking, we can recommend the most effective course of action and guide you through the process.
If we need to take your case to court, we can represent you with steadfast commitment to your future.
Ready to get started? Contact us online or call (212) 969-8570 for a free consultation. If you are eligible, we can help you obtain a waiver of inadmissibility as soon as possible.
What You Can Expect with Smotritsky Law Group
Communication

We speak English, Spanish and Russian and we are always prepared to provide detailed updates on your case.

Convenience

We promise to be at your side when you need us most. Our main office is conveniently located right next to the New York Immigration Court.

Affordability

Not only do we provide free consultations for our clients, but we also offer payment plans for our services.

Experience

With over 15 years of experience, our team is prepared with the knowledge and skill needed to handle your unique immigration case.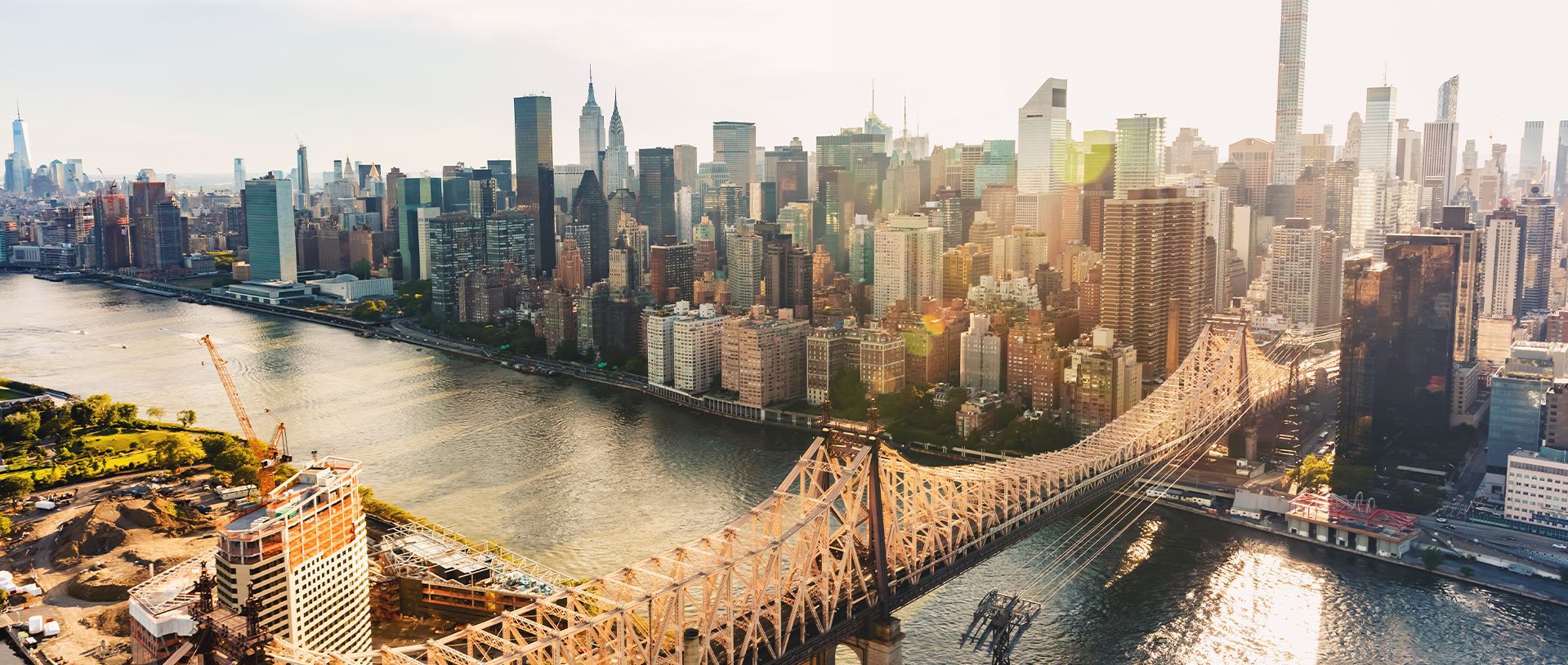 When Does Admissibility Matter?
Admissibility is not only relevant when you are being considered for first-time entry into the United States.
U.S. Citizenship and Immigration Services (USCIS) will consider your admissibility at every phase of the immigration process in which you are requesting a new or different status (e.g. moving from refugee status to permanent residence).
This is important because, while you may be admissible for a temporary travel visa, you may be considered inadmissible for permanent residence for one reason or another.
How To Appeal Inadmissibility
You may be able to challenge a finding of inadmissibility if you can demonstrate that you have rectified the issues in question or that it is possible to do so.
For example, if you are deemed inadmissible based on criminal charges but were later acquitted, this may be a game-changer in your case.
Similarly, if you are deemed inadmissible due to financial difficulties that make you appear likely to become a ward of the state, evidence that family members within the United States are willing to support you may be useful in changing the court's mind.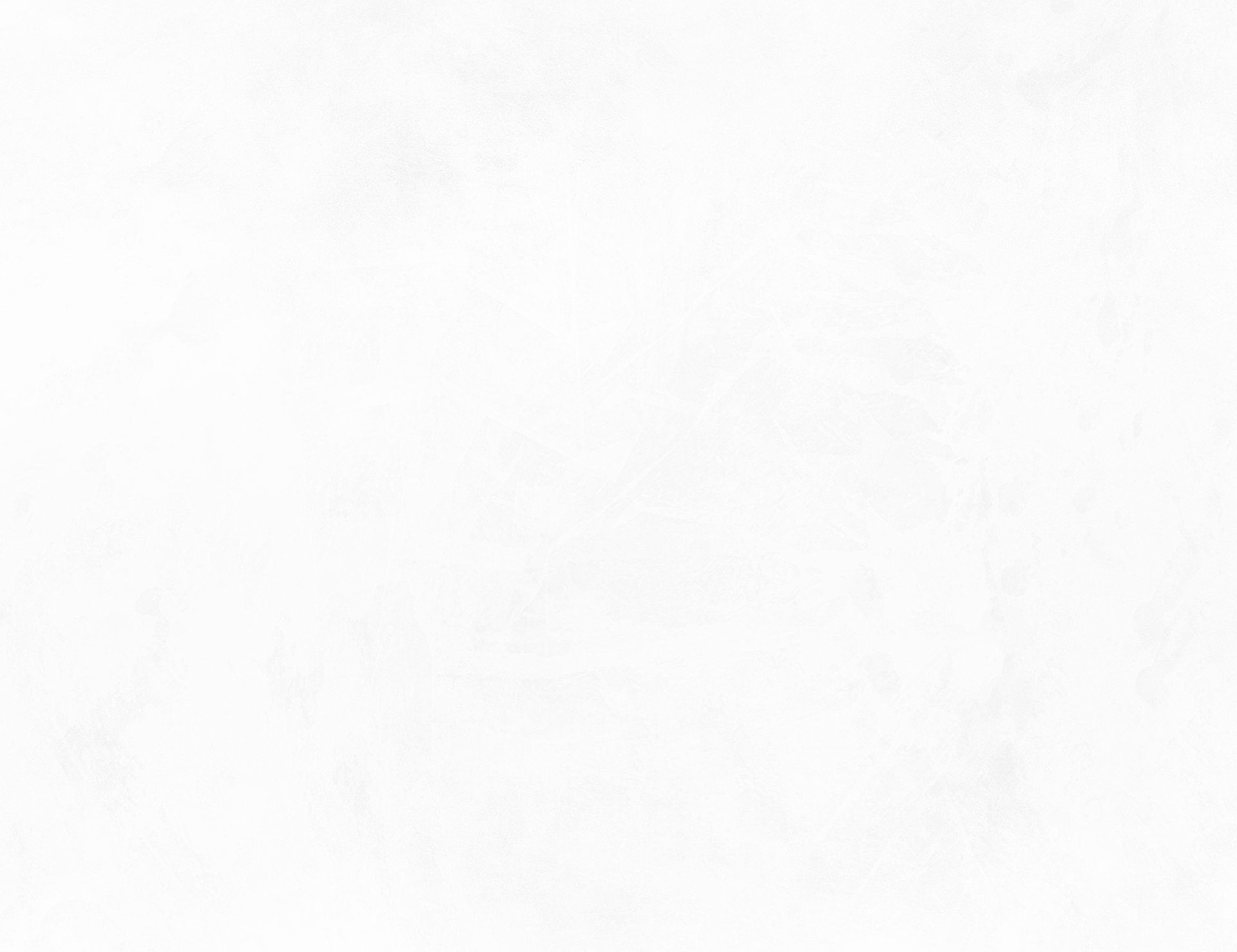 Real People. Real Reviews.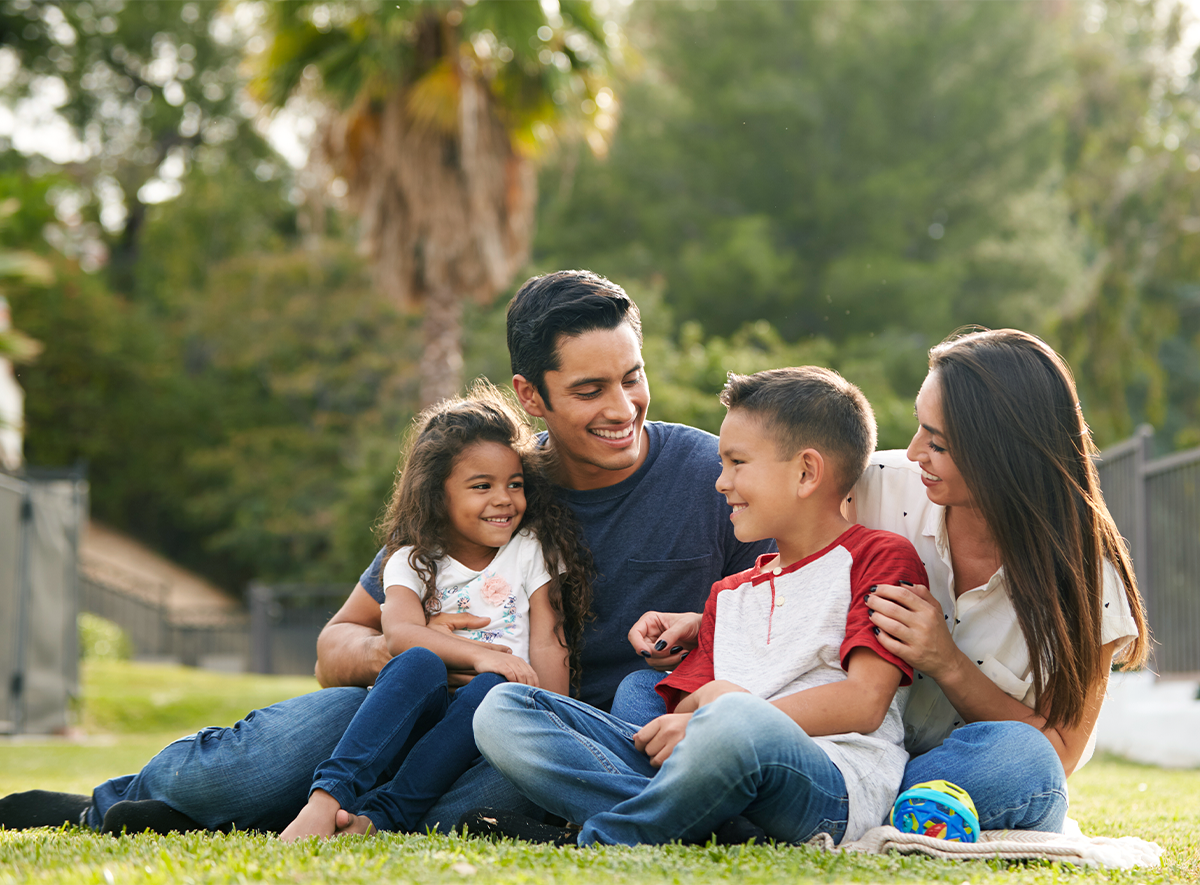 Great place to find a solution to your problem. - Irfan R.

Good lawyers and good service. - Martha H.

... I will always recommend him to others as number one. - D.S.

Get a good immigration attorney at Smotritsky Group to help you. - Previous Client

Mr.Smotritsky is one of the best attorneys. - Natia F.