Green Card Attorneys in New York City
Established in 2007 to Serve Clients in Manhattan & Beyond
Obtaining lawful permanent residence in the United States is a daunting, challenging process. To successfully navigate this legal procedure, you need knowledgeable advocates on your side.
At Smotritsky Law Group, PLLC, we have been serving green card applicants for more than fifteen years, and we fully understand the uncertainty and stress non-citizens face while building a life in the United States—and we're here to help.
We provide legal services in:
English
Spanish
Russian
And offer flexible payment plans for those unable to pay the full cost of representation at once
---
At Smotritsky Law Group, PLLC, we provide the insider knowledge and trustworthy counsel you need. Call (212) 969-8570 or contact us online to schedule your free consultation with our NYC green card attorneys today.
---

What Does Permanent Residency Mean?
A permanent resident is someone who has been authorized to live and work in the U.S. on a permanent basis. Once someone becomes authorized, USCIS will grant a permanent resident card which is most commonly referred to as a green card as proof of this status.
There are many ways to become a permanent resident in the U.S. Most people are sponsored by an employer or a family member in the United States. Other people may become permanent residents through refugee or asylee status or through other programs. There are some circumstances where you may even be eligible to file for yourself.
Who Qualifies for Permanent Residency?
According to U.S. Citizenship & Immigration Services (USCIS), you may be eligible to obtain a green card (permanent residence) if you are a(n):
Child, spouse fiancé(e), widow(er), or other relative of a permanent resident or U.S. citizen;
Investor in a new commercial enterprise in the United States that will bring about at least 10 full-time jobs (must invest $900,000 - $1,800,000 to qualify, depending on the industry);
Physician who has arranged to provide medical care services in an underserved region for a specified length of time as part of an existing clinical practice;
Qualifying immigrant worker;
"Special" immigrant, such as a member of the media, a child who has been abused or neglected (called a "special immigrant juvenile"), or an employee of a religious organization;
Victim of crime, abuse, or human trafficking;
Refugee or immigrant applying for residency as part of a special government program, such as the Cuban Adjustment Act or Haitian Refugee Immigration Fairness Act; and/or
Resident since January 1, 1972.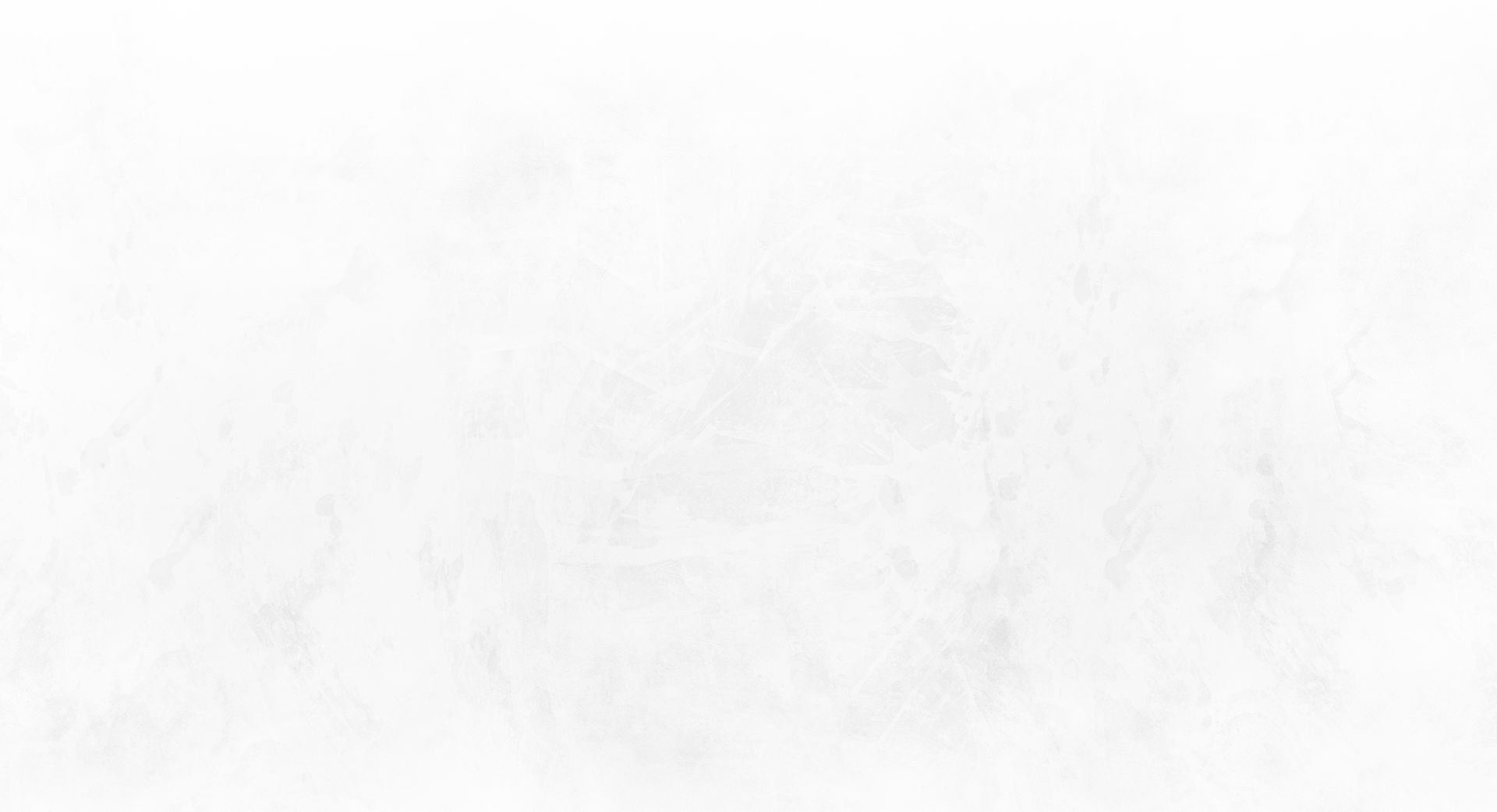 Helping You Accomplish Your Immigration Goals
Our team at Smotritsky Law Group, PLLC has the experience needed to advance your case, whether you are:
Applying for a temporary visa
A green card
We are dedicated to helping immigrants from all over the world achieve the status they need to build a life here in the United States.
Our founding attorney, Stanley Smotritsky, is an immigrant himself, and he is personally committed to using his legal skills to protect your rights.
Call (212) 969-8570 or reach out to us online to schedule your free case review with our New York City green card lawyers today.
What You Can Expect with Smotritsky Law Group
Communication

We speak English, Spanish and Russian and we are always prepared to provide detailed updates on your case.

Convenience

We promise to be at your side when you need us most. Our main office is conveniently located right next to the New York Immigration Court.

Affordability

Not only do we provide free consultations for our clients, but we also offer payment plans for our services.

Experience

With over 15 years of experience, our team is prepared with the knowledge and skill needed to handle your unique immigration case.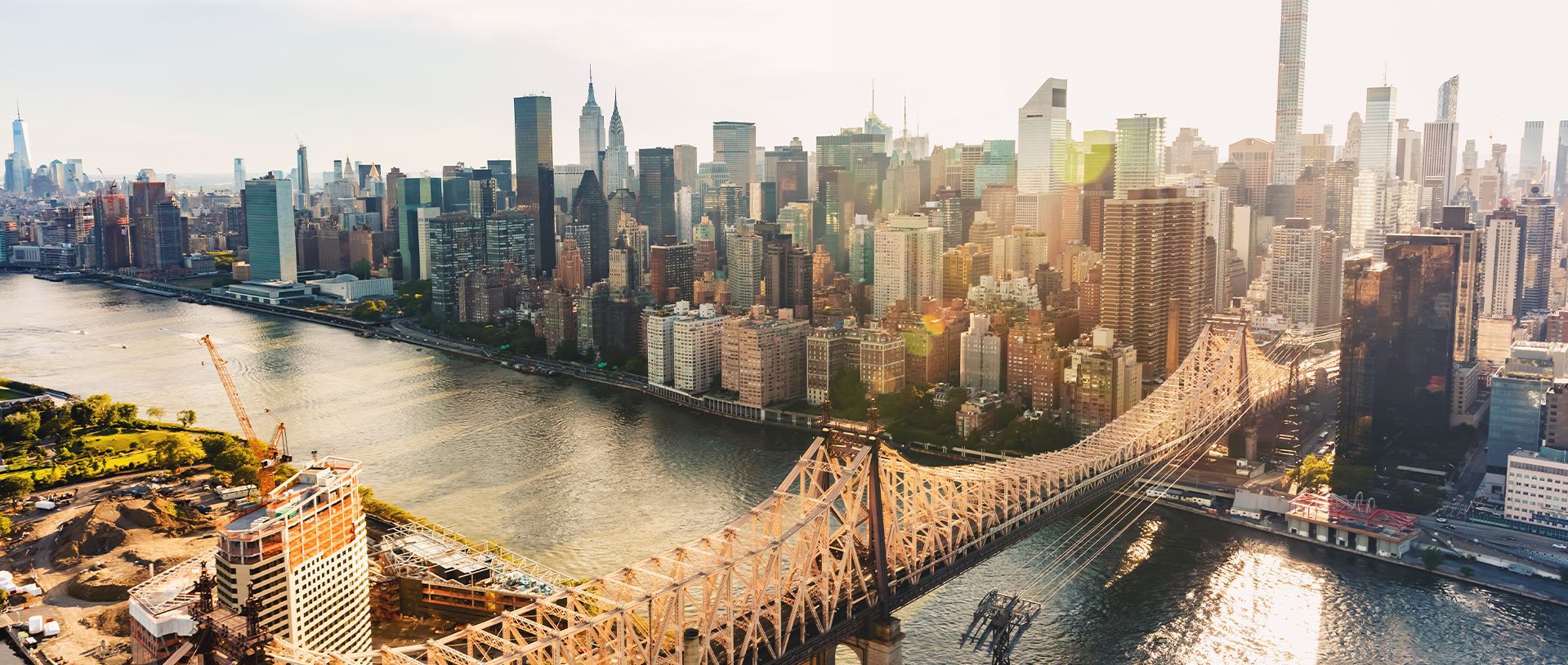 Differences Between Permanent Residence & Citizenship
For many people, obtaining a green card is one step on the journey toward citizenship. While it comes with many benefits, permanent residency does not provide the same privileges and high level of security held by citizens. As a green card holder, you will be allowed to permanently live and be gainfully employed in the United States for the rest of your life (so long as you renew your green card every 10 years). You will also be allowed to travel abroad more freely. However, unlike citizens, green card holders are not permitted to vote in state or national elections, remain outside the U.S. for long periods of time, or obtain certain forms of government assistance.
Obtaining a green card is a long, challenging process, and you must not attempt it without adequate representation. If you wish to establish permanent residence in the U.S., you need strong advocates who can speak on your behalf and protect you during your interactions with USCIS and other representatives of the American immigration system.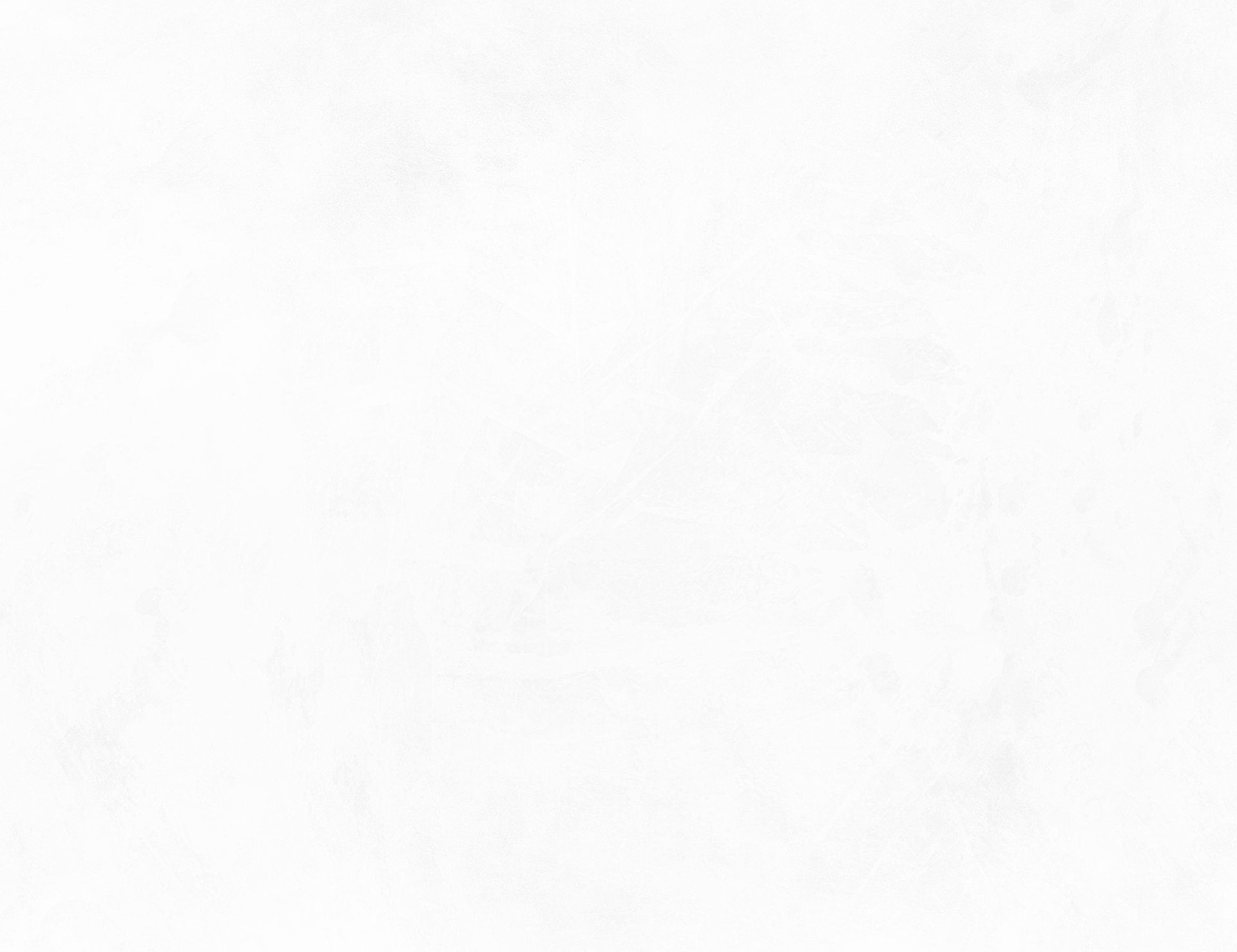 Real People. Real Reviews.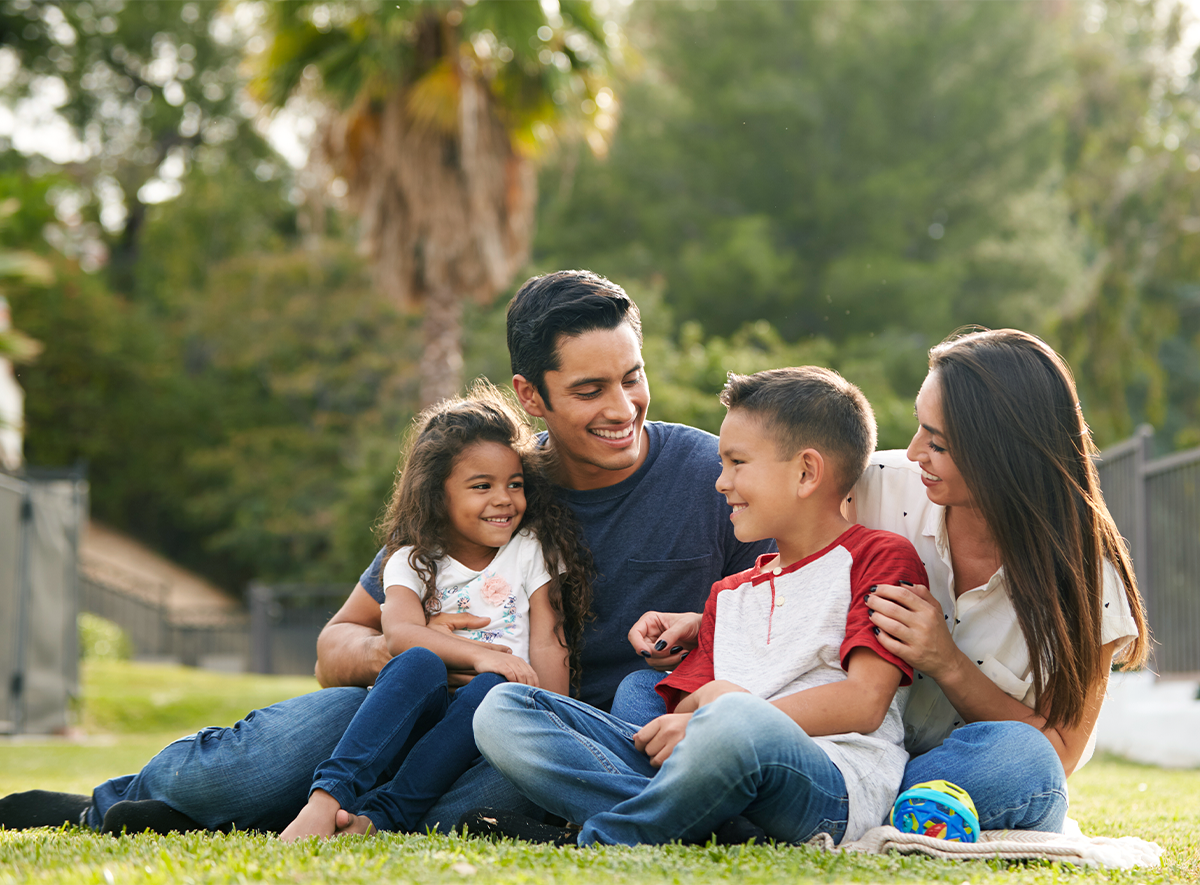 Great place to find a solution to your problem. - Irfan R.

Good lawyers and good service. - Martha H.

... I will always recommend him to others as number one. - D.S.

Get a good immigration attorney at Smotritsky Group to help you. - Previous Client

Mr.Smotritsky is one of the best attorneys. - Natia F.