Real People. Real Reviews.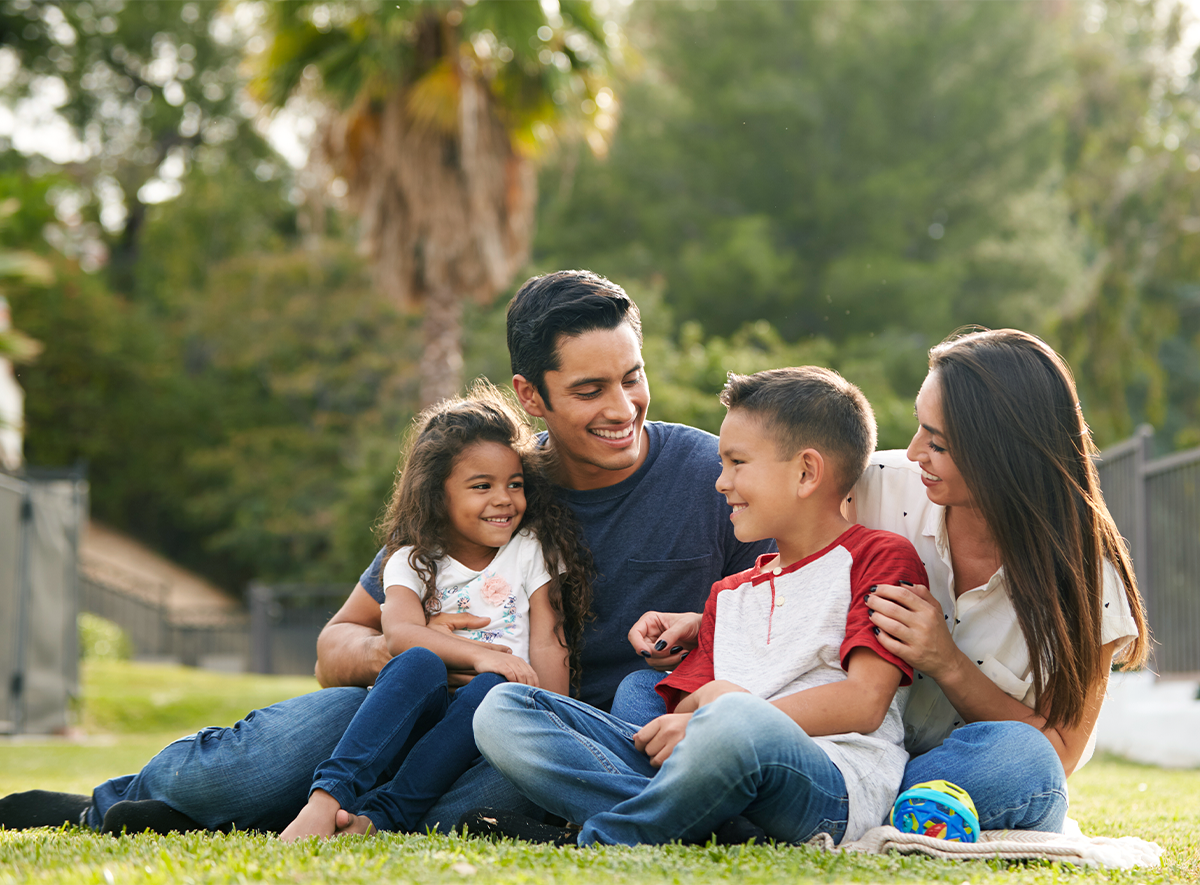 Get a good immigration attorney at Smotritsky Group to help you. - Previous Client

Very friendly, personal, and always ready to help even more than expected.

Mr. Smotritsky wants you to have all 110% covered before letting you go.

" - Nikolay P.

He was incredibly efficient and to the point. - Nathan D.