Asylum Lawyers in New York City
Providing Effective Counsel & Representation in Manhattan
At Smotritsky Law Group, PLLC, we have served prospective immigrants, refugees, and asylum-seekers in New York for more than fifteen years. We understand the unique challenges you and your loved ones may be facing, and we are here to help. If you are attempting to enter the United States for fear of persecution or other forms of violence in your home country, please reach out to our New York legal team as soon as possible. We can help you take full advantage of U.S. asylum laws.
---
Send us a message online or call (212) 969-8570 to schedule your free meeting today.
---
Applying for Asylum in the United States
Immigration laws provide special protections and privileges for people fleeing threats of oppression, harassment, physical injury, psychological harm, or deprivation of basic human rights in their home countries.
You may be eligible for asylum if:
Your government has used (or has threatened to use) violence against you;
Your government is engaged in targeted violence against a certain race, gender, political group, or another specific class that includes you; or
Your government is denying you (or others like you) basic human or civil rights.
You can apply for asylum at a U.S. border or entry point OR from within the United States, even if you entered illegally.
You may not be eligible to obtain asylum if you are able to move about freely, leave, relocate within your country of origin, or otherwise take reasonable steps to flee the danger you face. You might also be ineligible if you are applying for asylee or refugee status from outside the United States (not at a port of entry) or if you have been inside the United States for more than a year without applying for asylum.
After speaking with and undergoing an initial evaluation by an asylum officer, they will recommend that an immigration judge review your case. Even if an asylum officer does not believe you have a good chance of obtaining asylum, you can still personally request a hearing with an immigration judge. When making your case before the immigration judge, you will have to convince them that you genuinely fear for your wellbeing in your home country.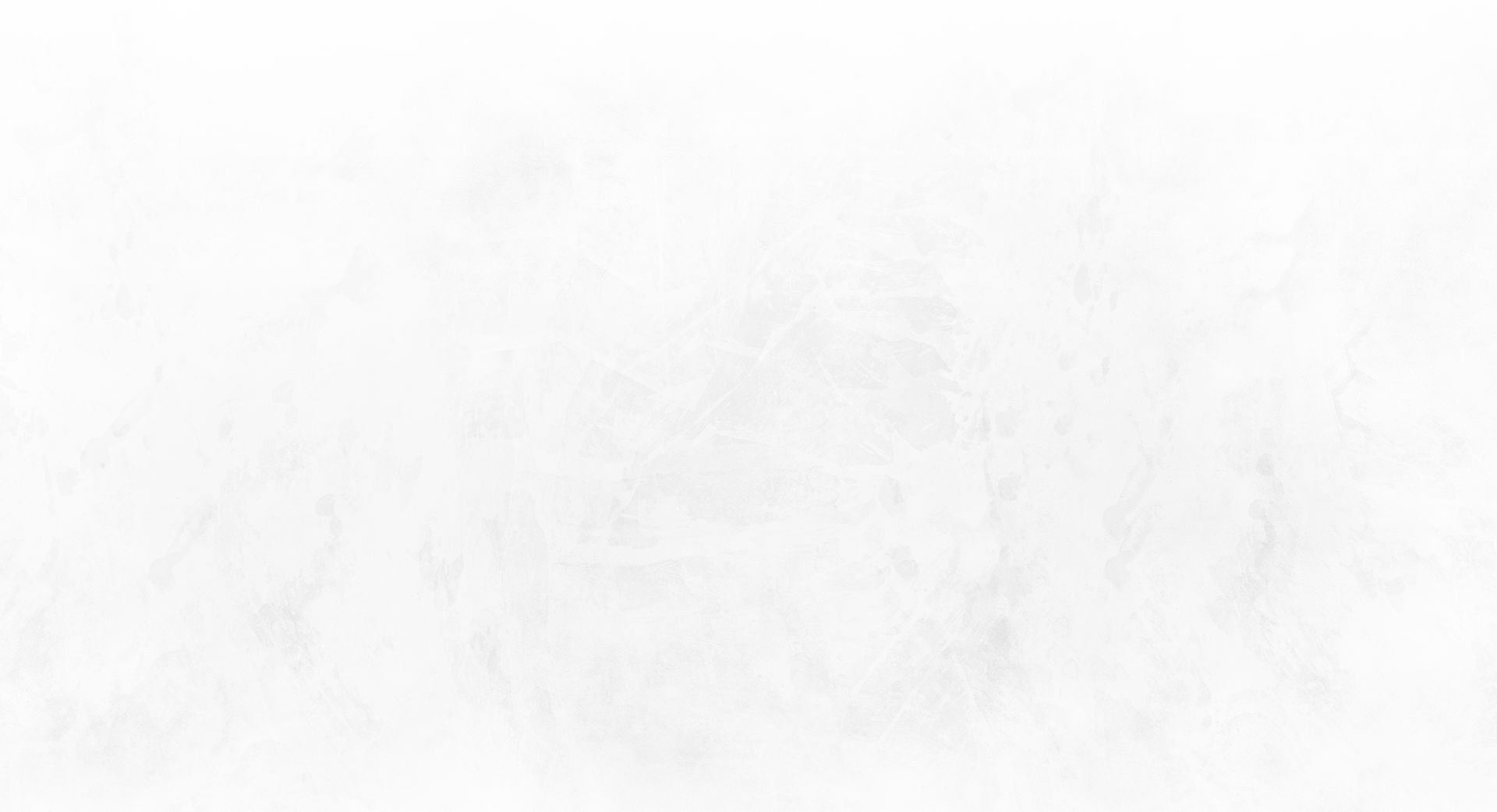 The Team You Need on Your Side
Founded in 2007, Smotritsky Law Group, PLLC serves clients from all around the world as they work toward their immigration goals in the United States. We strive to be as accessible as possible every step of the way, scheduling same-day appointments and working to create manageable payment plans. When you bring your case to our team, you will benefit from the resources of an established law firm as well as the dedication of attorneys who genuinely care for your wellbeing.
Call (212) 969-8570 today for your free consultation with our dedicated legal professionals.
What You Can Expect with Smotritsky Law Group
Communication

We speak English, Spanish and Russian and we are always prepared to provide detailed updates on your case.

Convenience

We promise to be at your side when you need us most. Our main office is conveniently located right next to the New York Immigration Court.

Affordability

Not only do we provide free consultations for our clients, but we also offer payment plans for our services.

Experience

With over 15 years of experience, our team is prepared with the knowledge and skill needed to handle your unique immigration case.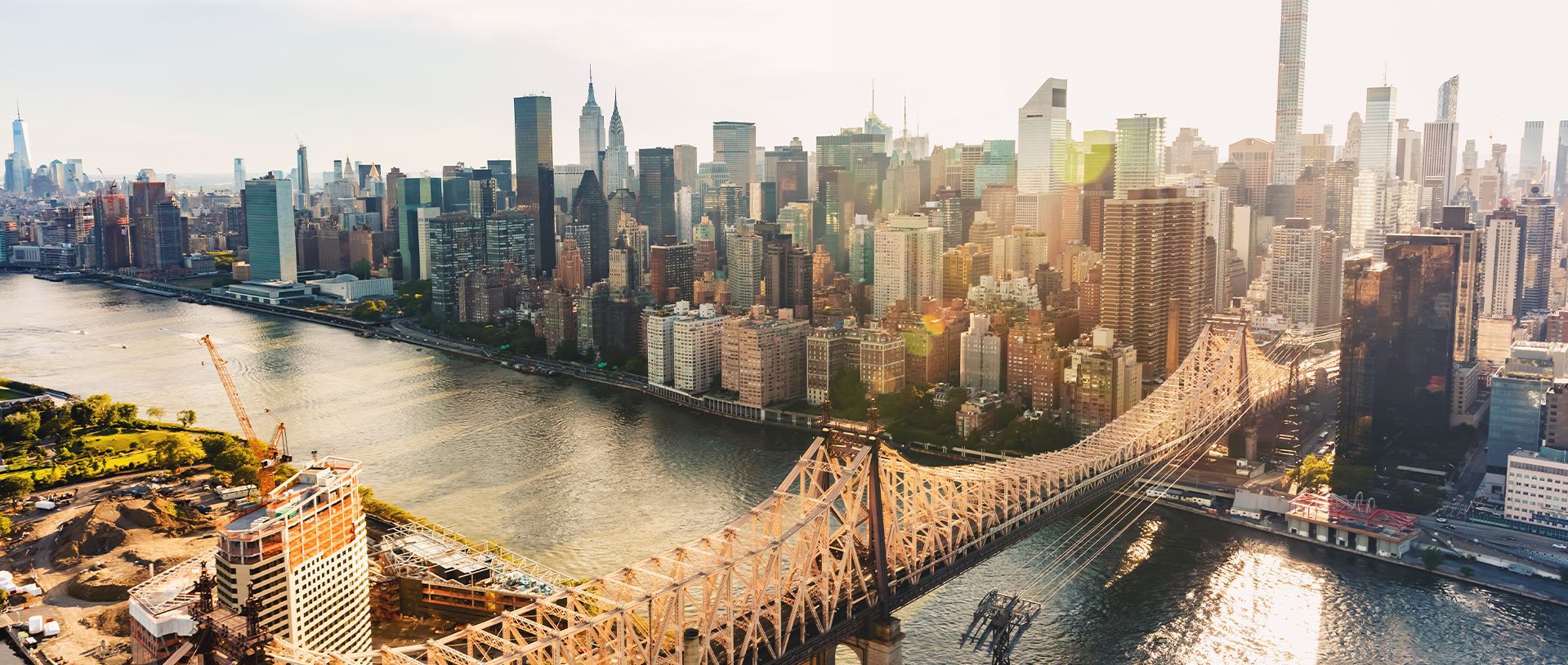 How We Can Help Increase Your Chances of Success
After an immigration judge hears your case, their decision is final and cannot be appealed. That is why it is critical to connect with an immigration lawyer as soon as possible. By hiring our team, you can drastically improve your ability to communicate your situation clearly and effectively to the immigration judge in a way that will make them sympathetic to your cause.
As your advocates, our team at Smotritsky Law Group, PLLC can help you clearly present your case, handle all hearings related to your asylum request, and work with government officials on your behalf. We also understand that clients seeking asylum often experience financial difficulty, which is why we provide payment plans for clients who are unable to afford the full cost of representation up front.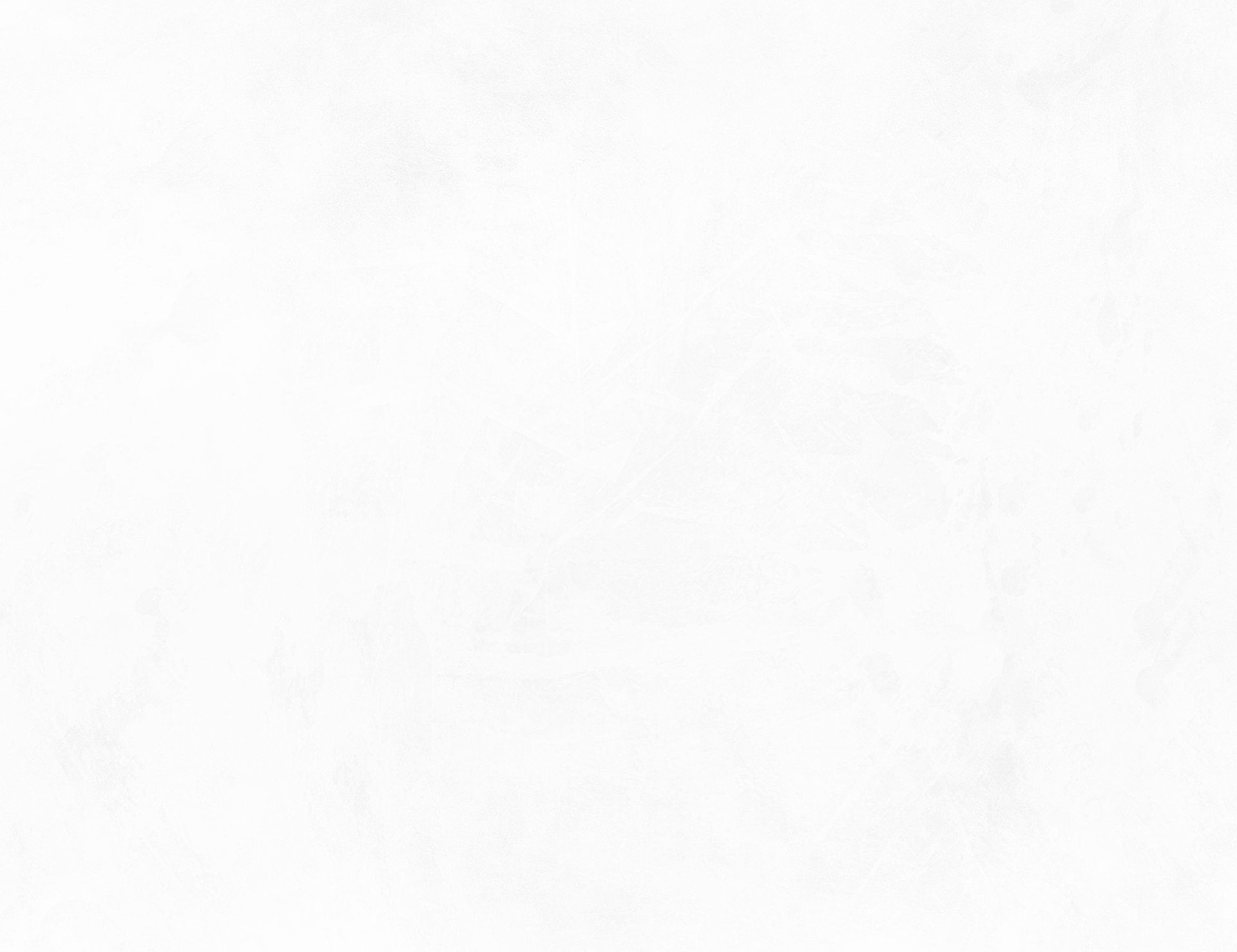 Real People. Real Reviews.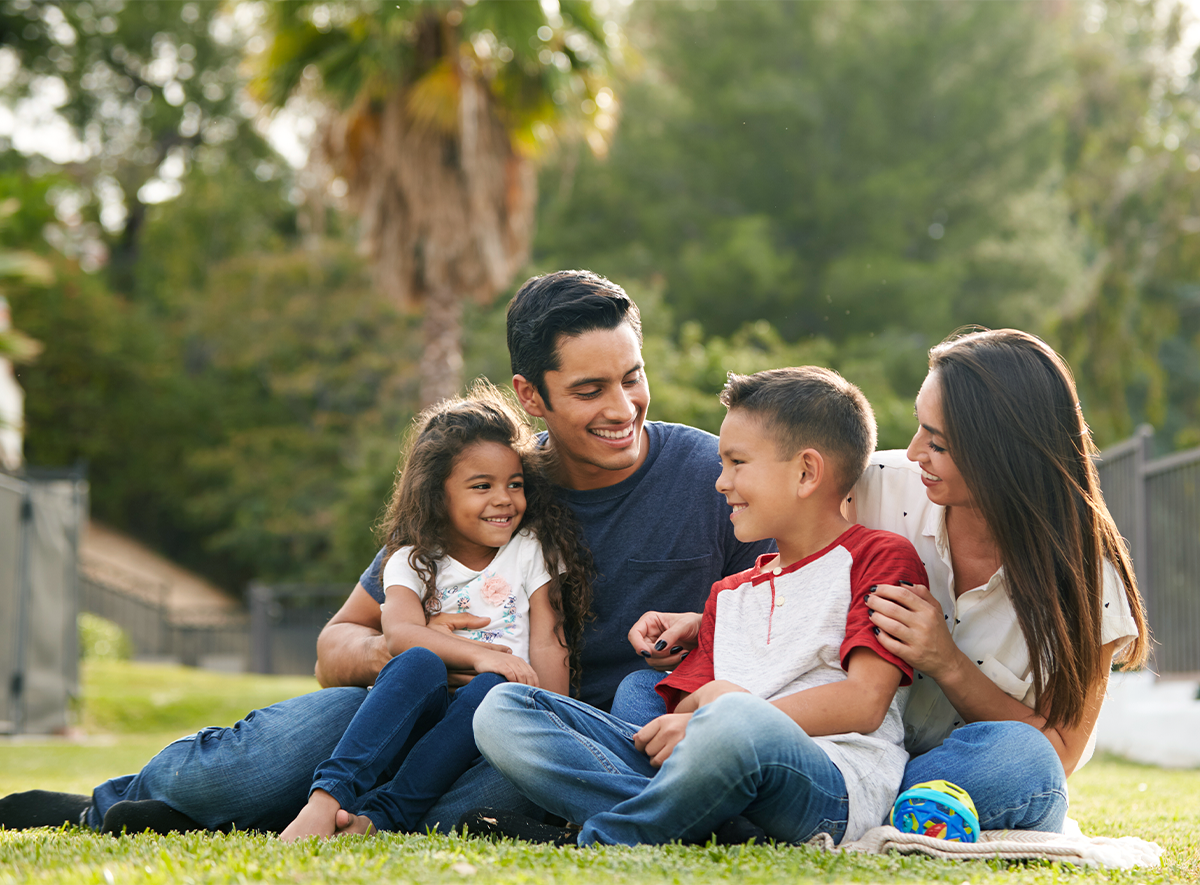 Get a good immigration attorney at Smotritsky Group to help you. - Previous Client

Very friendly, personal, and always ready to help even more than expected.

Mr. Smotritsky wants you to have all 110% covered before letting you go.

" - Nikolay P.

He was incredibly efficient and to the point. - Nathan D.