New York City Immigration Appeals Lawyers
What to Do After Receiving a Denial from USCIS
If you have been denied by USCIS, your immigration journey is not necessarily over.
You have many options, including:
Filing an appeal or motion to review an unfavorable decision
Or reopen your case based on additional facts
If you appeal the decision, it will be reviewed by either the Board of Immigration Appeals (BIA) or the USCIS Administrative Appeals Office (AAO). In other words, a separate entity will review your case and make a separate decision.
If you file a motion, on the other hand, you are petitioning USCIS to revisit its decision and evaluate whether it reached the correct result. Choosing whether to file a motion or appeal your decision will require you to consult an experienced immigration attorney and develop a thoughtful strategy.
---
Call (212) 969-8570 to schedule your free consultation with our NYC immigration appeals attorneys today.
---
Who Can File an Appeal or Related Motion?
Complications arise when a person other than a beneficiary of the petitioner attempts to file an appeal or motion to revisit the decision.
Generally, only the petitioner may file an appeal or motion, but there are exceptions in cases involving petitions for immigrant workers. Under such circumstances, beneficiaries of alien workers may potentially appeal an unfavorable decision, provided certain paperwork is in order.
Skilled, Experienced, & Knowledgeable Legal Team in Manhattan
At Smotritsky Law Group, PLLC, we provide the trustworthy legal counsel you need to change the outcome of your immigration case and obtain a more favorable decision.
We have served clients in New York City and Manhattan for over a decade, helping people like you navigate the challenges and complexities of the American immigration system. If you are discouraged or disappointed by the decision you have received from USCIS or another immigration agency, it's time to get an experienced immigration advocate on your side.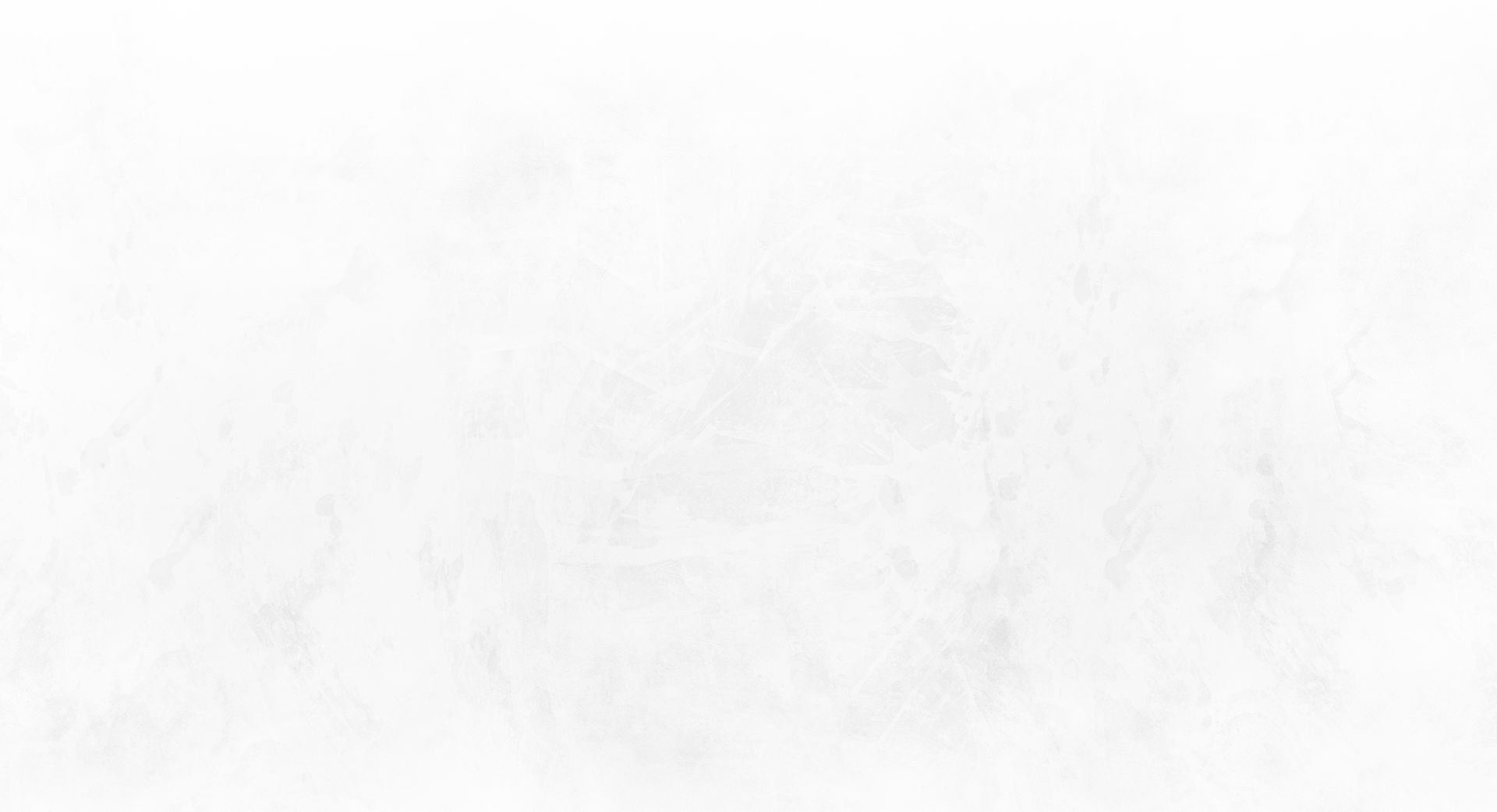 The immigration system is one of the most well-funded and resourced collection of agencies in the United States. As such, you need a team that will not hesitate to advocate for your rights.
At Smotritsky Law Group, PLLC, our team includes four seasoned attorneys and 17 dedicated staff members, giving us the power we need to fight for your future.
Since 2007, we have handled a wide variety of cases, and we look forward to using our experience to help you obtain the legal resolution you need.
We are the competent, committed advocates you need. Send our experienced immigration lawyers an online message or call (212) 969-8570 to schedule your free consultation today.
What You Can Expect with Smotritsky Law Group
Communication

We speak English, Spanish and Russian and we are always prepared to provide detailed updates on your case.

Convenience

We promise to be at your side when you need us most. Our main office is conveniently located right next to the New York Immigration Court.

Affordability

Not only do we provide free consultations for our clients, but we also offer payment plans for our services.

Experience

With over 15 years of experience, our team is prepared with the knowledge and skill needed to handle your unique immigration case.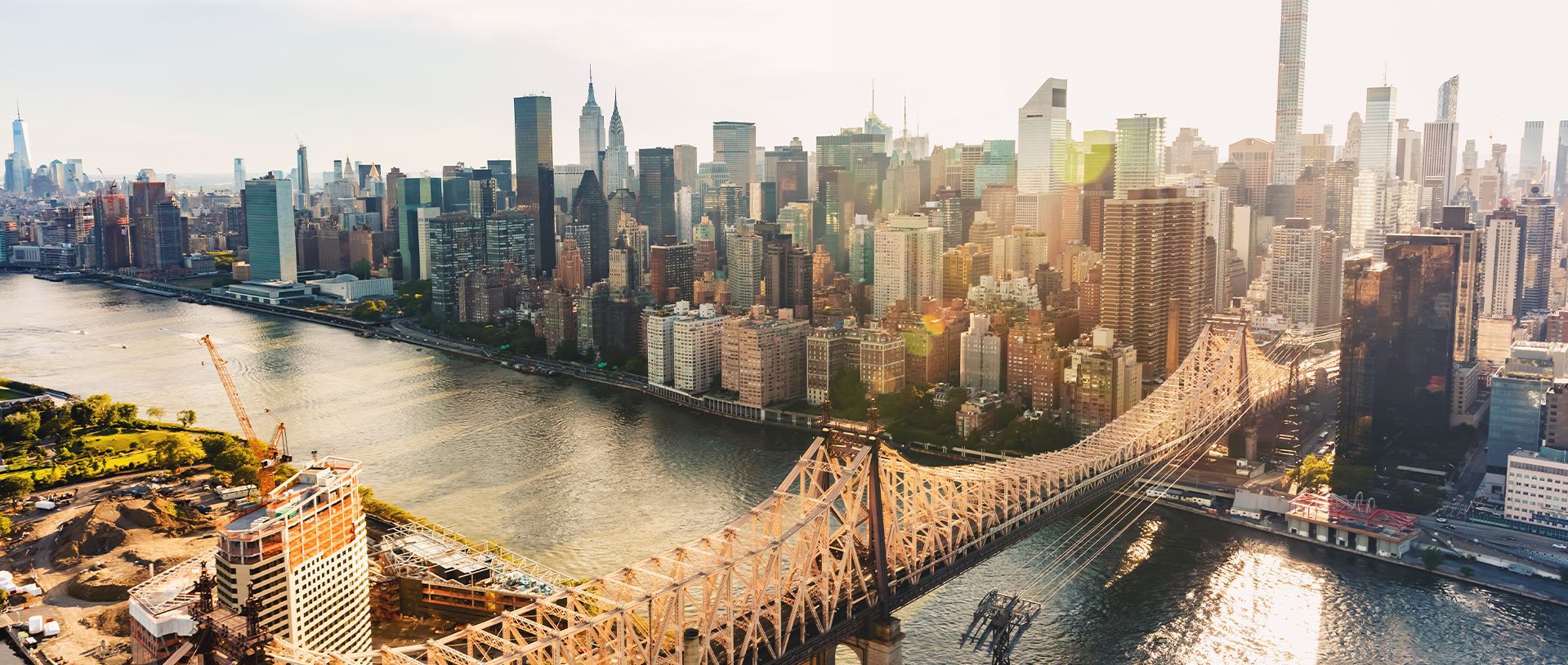 Why You Need Our Team on Your Side
When you receive a decision from USCIS, the written notice of your decision will provide you with some information about your rights regarding appeals and related motions. You must exercise your rights and file an appeal no more than 30 days after receiving your initial decision.
To improve your chances of obtaining a better resolution during the next phase of your case, it is in your best interests to work with a qualified attorney and submit a brief along with your appeal.
The amount of time you can expect to wait to receive a decision will likely depend on the nature of your appeal or the administrative body reviewing your case.
With our immigration appeals team on your side, you will have all the information you need to develop realistic expectations and take positive, informed steps toward a more favorable outcome.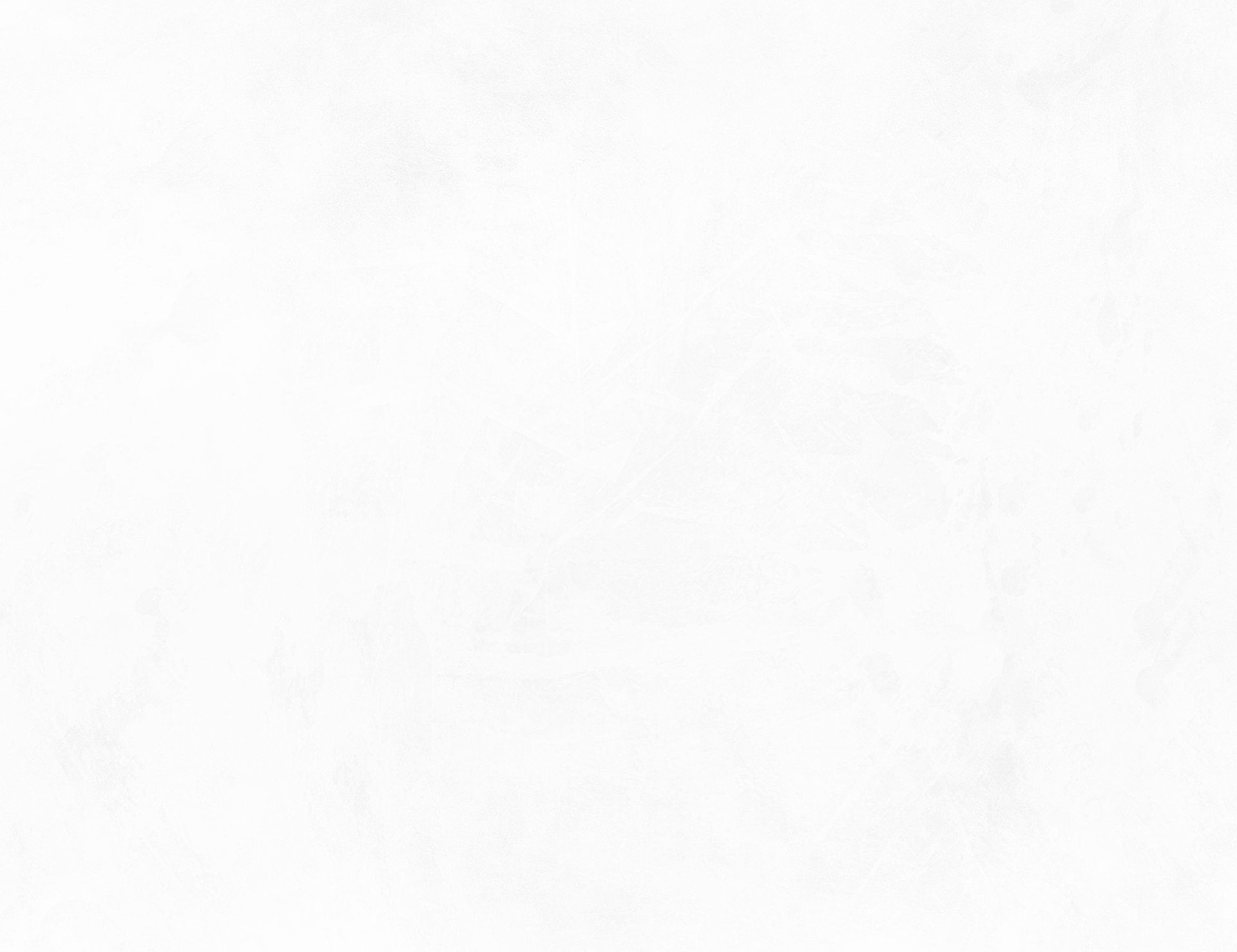 Real People. Real Reviews.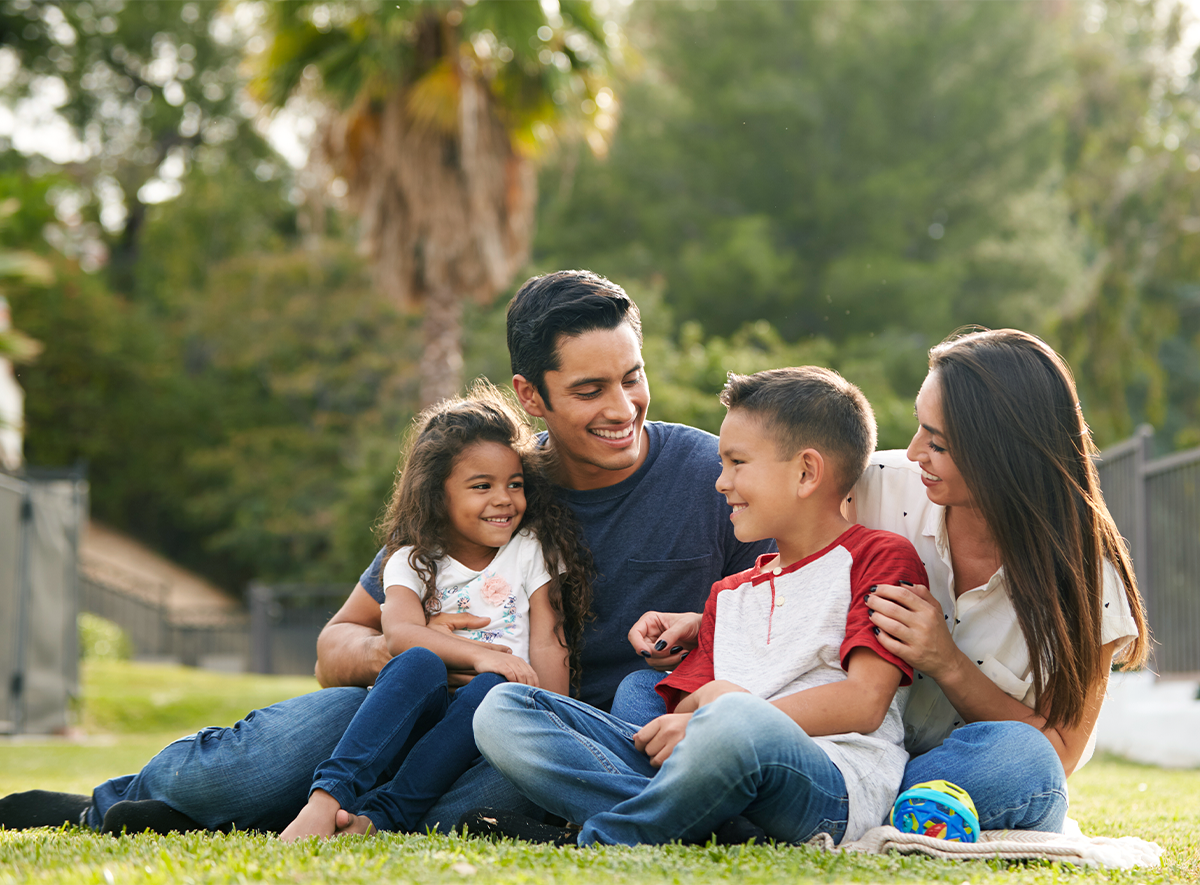 Great place to find a solution to your problem. - Irfan R.

Good lawyers and good service. - Martha H.

... I will always recommend him to others as number one. - D.S.

Get a good immigration attorney at Smotritsky Group to help you. - Previous Client

Mr.Smotritsky is one of the best attorneys. - Natia F.