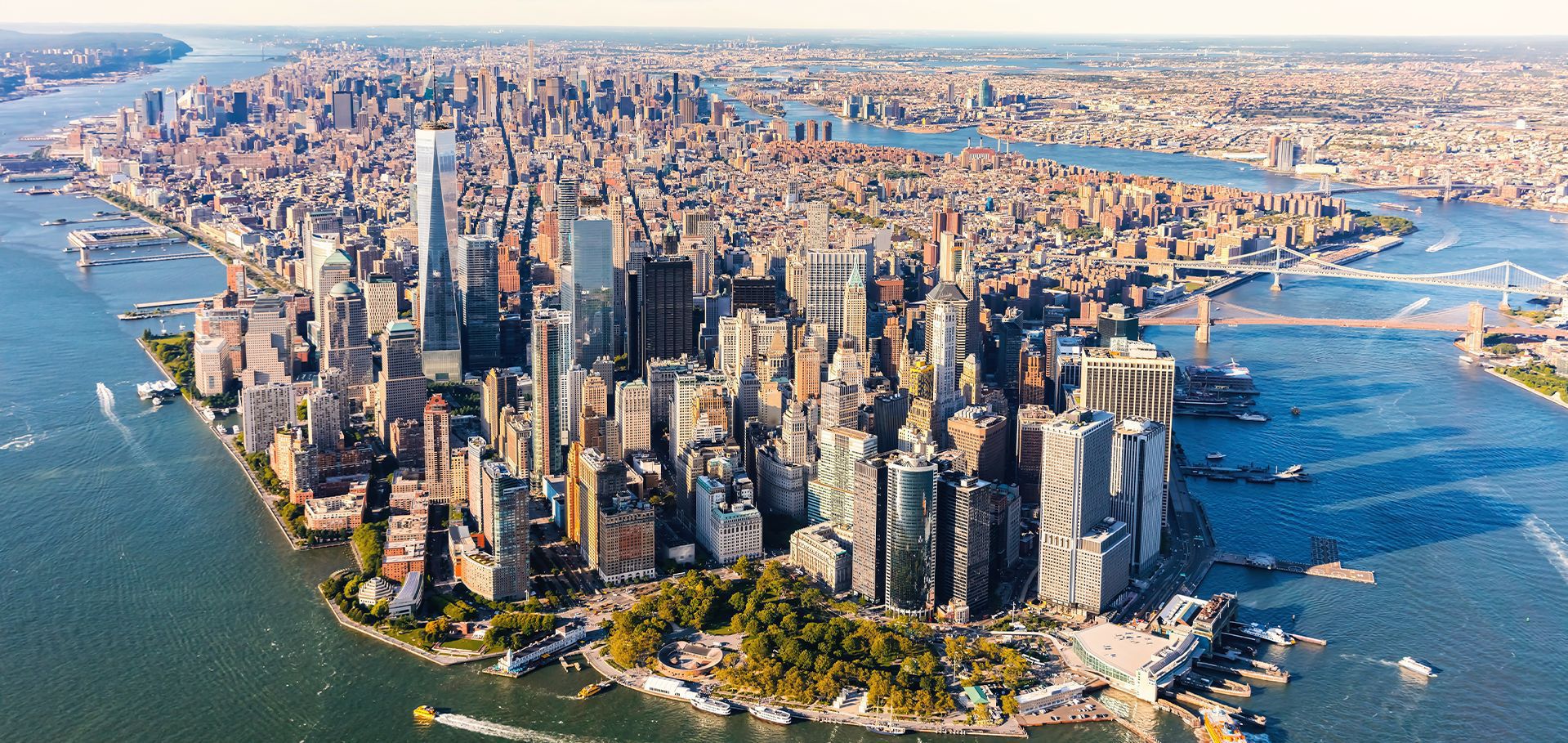 Great place to find a solution to your problem. - Irfan R.

Good lawyers and good service. - Martha H.

... I will always recommend him to others as number one. - D.S.

Get a good immigration attorney at Smotritsky Group to help you. - Previous Client

Mr.Smotritsky is one of the best attorneys. - Natia F.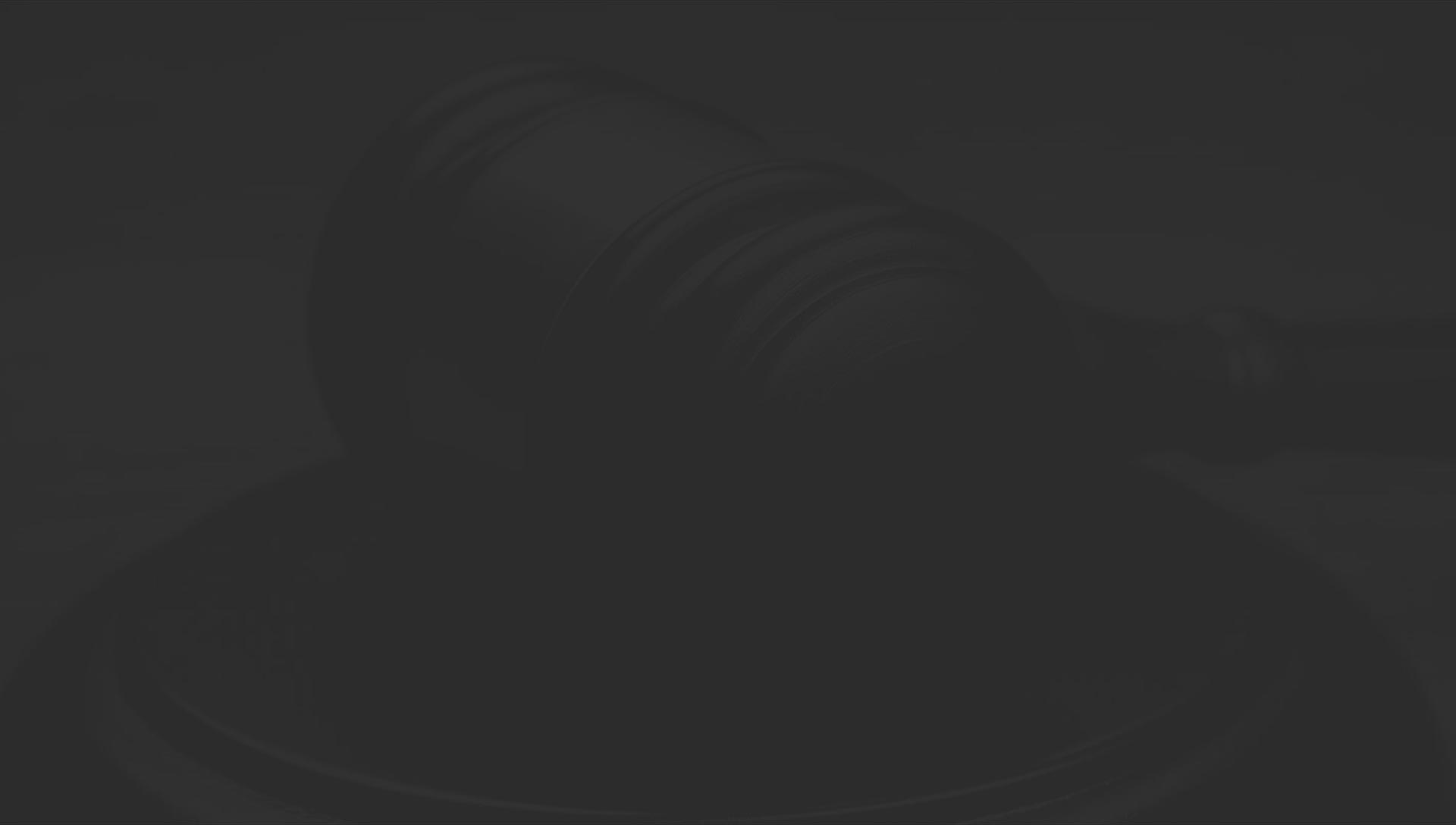 Personal Injury Attorneys in New York City
Fighting for Compensation on Your Behalf
After being injured in an accident, the medical bills will start to add up and you may not be able to return to work for a while. If your injuries were the result of another party's negligence, your next move is to file a personal injury claim to pursue the fair and just compensation you will need to get back on your feet.
At Smotritsky Law Group, PLLC in New York City, our personal injury team will fight on your behalf to obtain compensation for your injuries. Our law firm has been assisting clients for over 15 years and would be honored to do the same for you.
Call the personal injury team today at (212) 969-8570 to schedule a free initial consultation with one of our attorneys to get started on your case!
What Is the Statute of Limitations on Personal Injury Lawsuits?
In New York, the statute of limitations for filing a personal injury claim is three years, starting on the date of the injury.
Every state in the U.S. has a time limit, or statute of limitations, within which you can file a lawsuit if you sustained injuries in an accident. If you miss this window, it is unlikely the court will hear your case and you will ultimately lose your chance to obtain compensation for your injuries.
Compensation in a Personal Injury Claim
In New York, you can obtain economic and non-economic damages for your injuries.
Below is some of what compensation can encompass in New York:
Medical expenses, including hospital stays, medication, surgery, physical therapy, and necessary medical aids
Loss of future wages and earning capabilities
Pain and suffering
Emotional distress and mental anguish, including the psychological impact of your injuries and how they may impact your daily life
Loss of consortium, which refers to a situation where a family member cannot provide the same level of love, companionship, emotional support, or sexual relations as they did prior to the accident
Additionally, in New York, it is possible to obtain punitive damages in some cases. Punitive damages are only awarded in situations where the defendant acted in a particularly malicious or reprehensible manner, resulting in harm.
Schedule a Consultation with an Experienced Personal Injury Attorney Today!
If you were injured in an accident, let the skilled legal team at Smotritsky Law Group, PLLC in New York City provide the knowledgeable representation you need to hold the responsible party accountable. You should not have to pay for anyone else's mistakes.
Reach out to our law office today at (212) 969-8570 or contact us online to schedule a free initial consultation with one of our attorneys to learn more about what we can do to help you!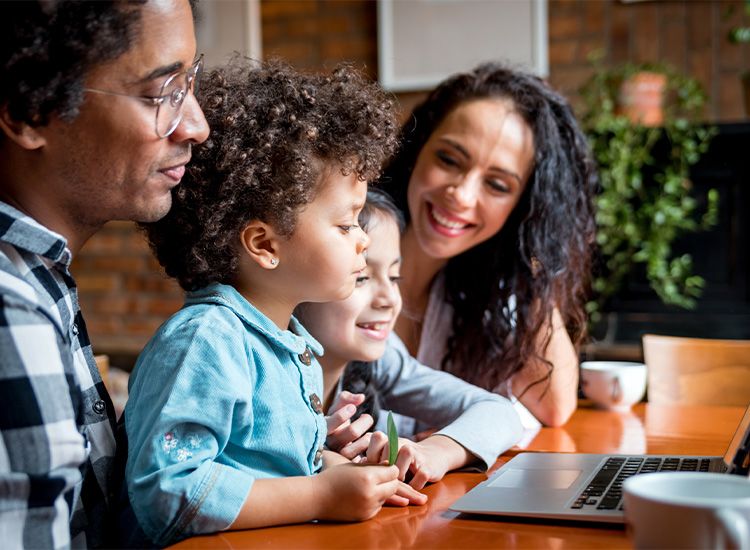 Over 15 Years of Immigration Law Experience
We specialize in deportation defense, but we offer a wide range of immigration services. Contact us to learn more about how we can assist you today.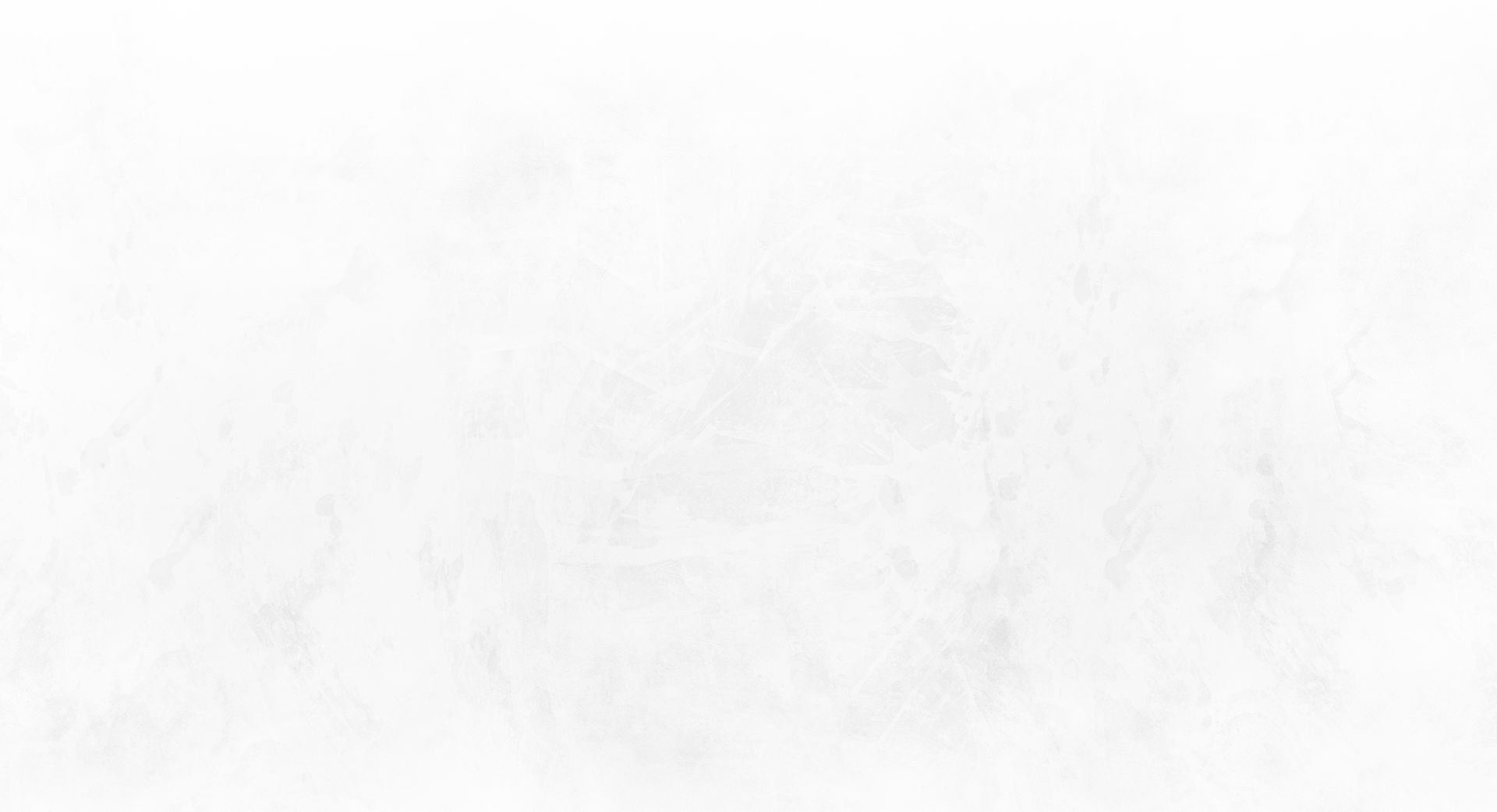 What You Can Expect with Smotritsky Law Group
Communication

We speak English, Spanish and Russian and we are always prepared to provide detailed updates on your case.

Convenience

We promise to be at your side when you need us most. Our main office is conveniently located right next to the New York Immigration Court.

Affordability

Not only do we provide free consultations for our clients, but we also offer payment plans for our services.

Experience

With over 15 years of experience, our team is prepared with the knowledge and skill needed to handle your unique immigration case.