Deportation Defense Attorneys in New York City
Effectively Representing Immigrants in Manhattan for 15+ Years
At Smotritsky Law Group, PLLC, we provide skillful, effective legal services for immigrants from all around the world. We have developed an in-depth understanding of both U.S. immigration law and the unique difficulties immigrants face, especially those involving deportation. We are equipped and ready to help you fight threats of removal and protect your status in the United States.
---
Call (212) 969-8570 today to schedule your free consultation with our deportation defense lawyers in NYC.
---
What to Do When Facing Deportation
If you have been detained and threatened with deportation, you may have several potential arguments that could help you remain in the United States.
One way to effectively contest deportation proceedings is to prove that you are not actually removable. For example, if you are a lawful permanent resident and have not violated any of the terms of your residency, the government may not have sufficient grounds to deport you.
Stopping a removable proceeding will be more difficult, however, if you entered the U.S. unlawfully, overstayed your visa, or otherwise violated the terms of your immigration status. If you are removable for these reasons, there are circumstances under which the government may grant relief from deportation. You may, for example, be eligible for asylum status or a waiver, and we have the skills and experience needed to fight for these forms of relief on your behalf.
Offenses & Mistakes that Can Lead to Deportation Proceedings
Depending on your immigration status, there are a variety of crimes that can put you at risk of being deported:
Crimes of moral turpitude, such as rape, drunk driving, or domestic abuse
Aggravated felonies, such as engaging in child pornography, theft, or murder
Falsely claiming that you are an American citizen
Failure to notify USCIS of a change of name, address, or other critical identifying information
Any other crime listed in 8 USC § 1227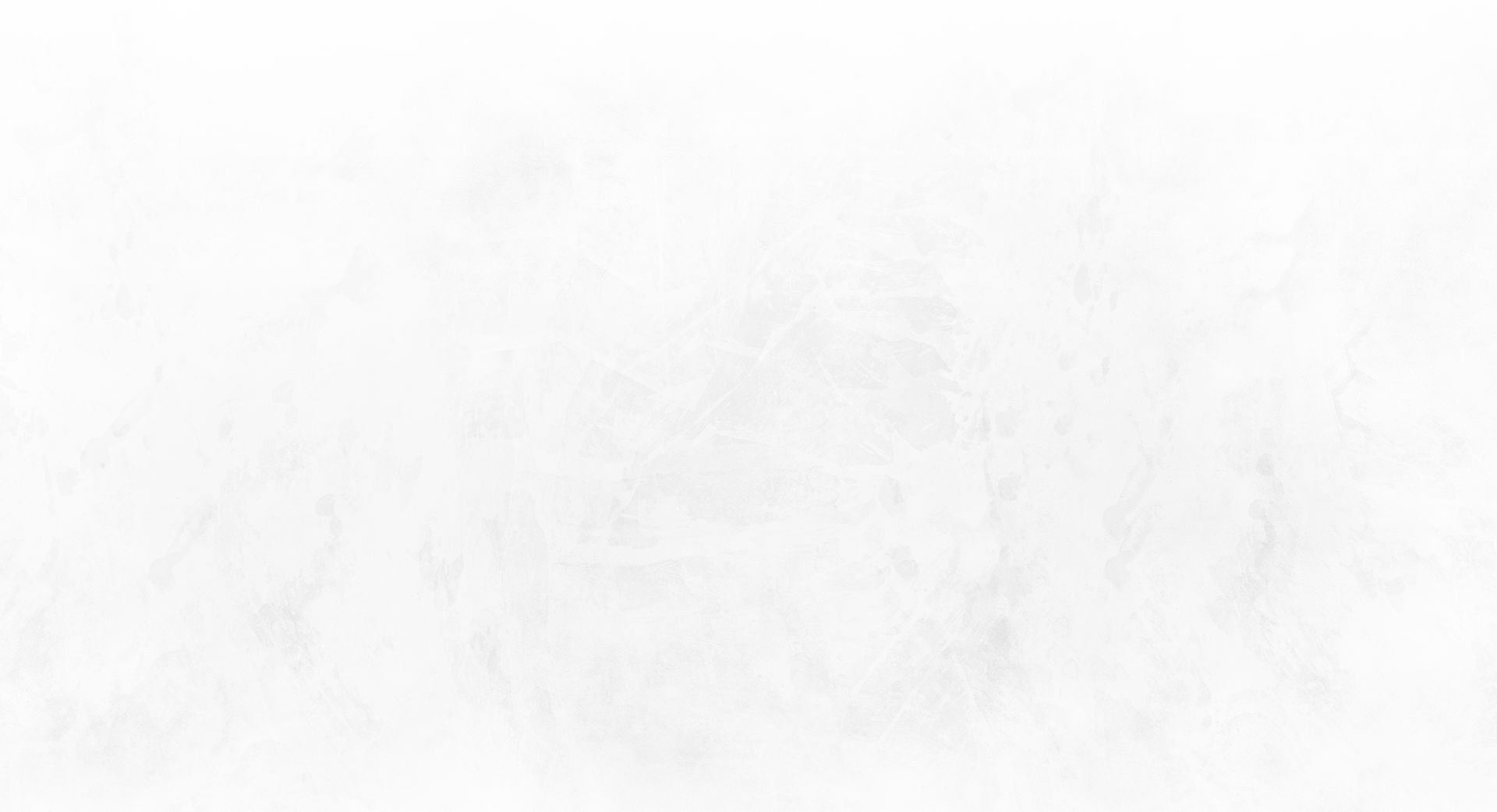 Supporting You Every Step of the Way
Whether you are facing deportation or simply applying for a visa, too much is at stake to go through an immigration process alone. Allow our team at Smotritsky Law Group, PLLC to handle your case and fight for your best interests. We are fully prepared to give you the trustworthy legal counsel you need to make informed decisions as you interact with government officials during this unnerving time.
Call (212) 969-8570 or contact us online to schedule your free consultation today.
What You Can Expect with Smotritsky Law Group
Communication

We speak English, Spanish and Russian and we are always prepared to provide detailed updates on your case.

Convenience

We promise to be at your side when you need us most. Our main office is conveniently located right next to the New York Immigration Court.

Affordability

Not only do we provide free consultations for our clients, but we also offer payment plans for our services.

Experience

With over 15 years of experience, our team is prepared with the knowledge and skill needed to handle your unique immigration case.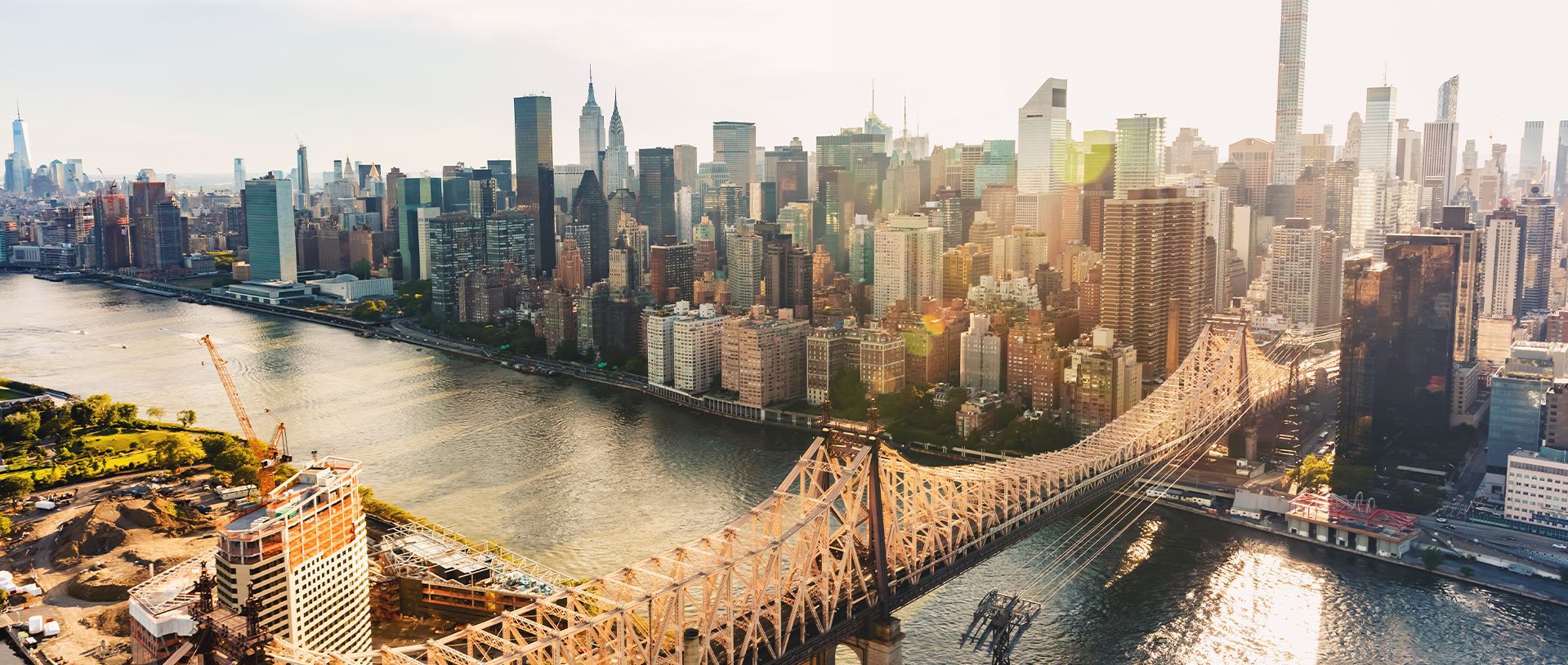 Fighting to Protect You, Your Loved Ones, & Your Future
In addition to identifying whether you are removable and whether there are any exceptions applicable to your case, we are prepared to protect you throughout the entirety of your case. We can advise you on all matters related to deportation, including preparation for deportation hearings, immigration bonds, pleading guilty or no contest, using prosecutorial discretion to your advantage, and more.
We are also willing to provide flexible payment plans to clients who are unable to pay the full cost of legal representation all at once. If you require deportation defense services but are concerned about the cost, please connect with a member of our team to find out how we can help.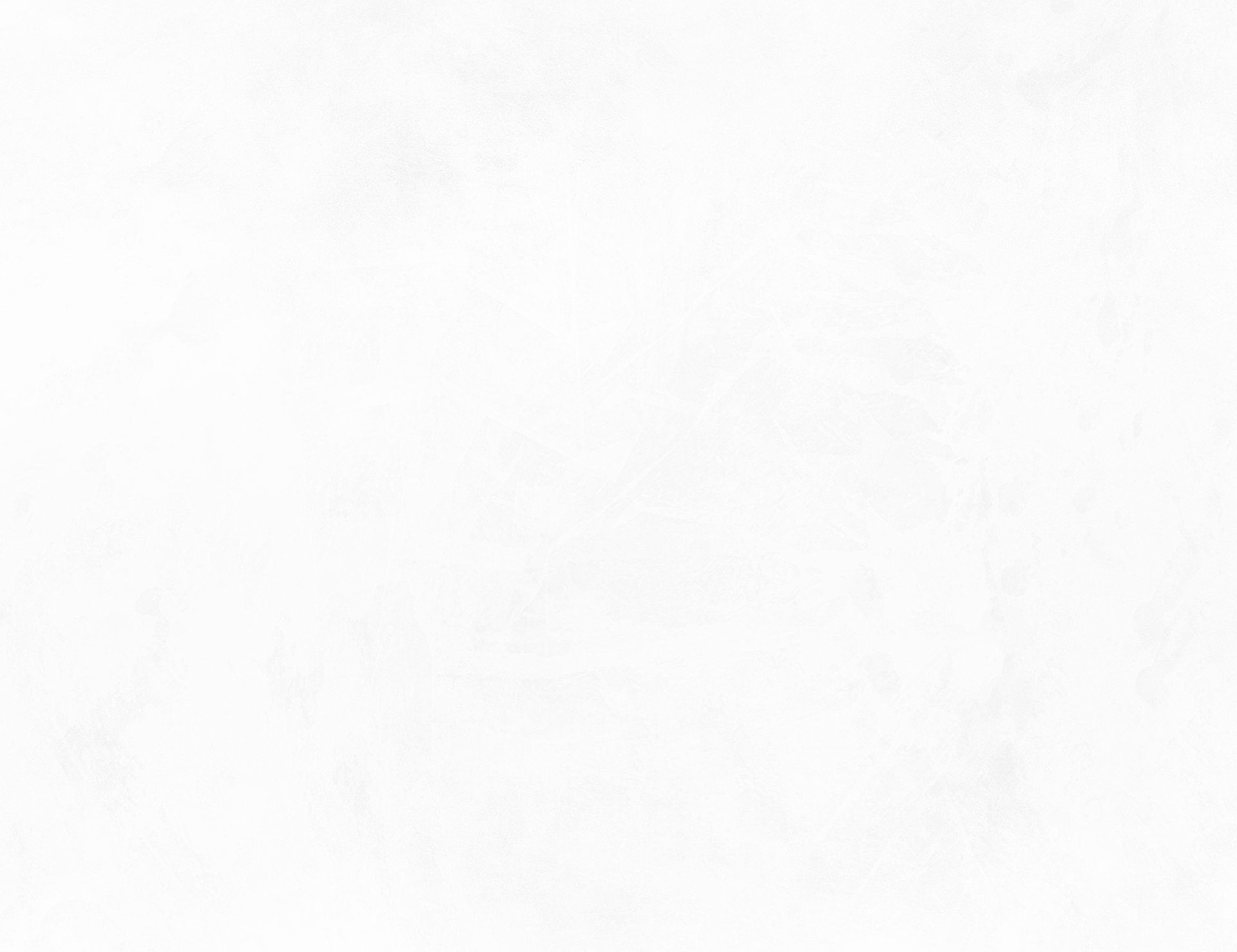 Real People. Real Reviews.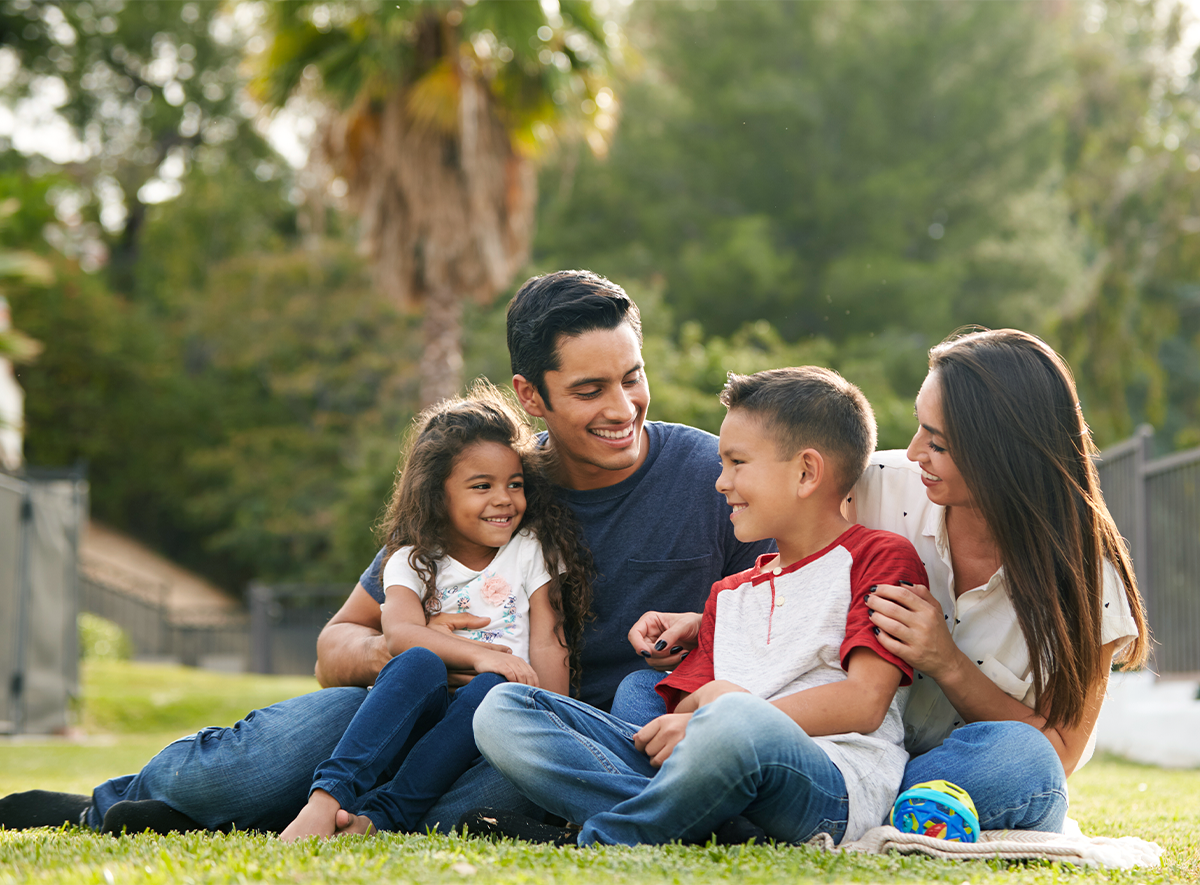 Get a good immigration attorney at Smotritsky Group to help you. - Previous Client

Very friendly, personal, and always ready to help even more than expected.

Mr. Smotritsky wants you to have all 110% covered before letting you go.

" - Nikolay P.

He was incredibly efficient and to the point. - Nathan D.