Family Visa Lawyers in New York City
Fighting for Families in Manhattan & Surrounding Areas
When you come to Smotritsky Law Group, PLLC, we will do everything we can to help you and your loved ones remain together in the United States. We have more than fifteen years of experience in immigration law, and we have helped countless families resolve a wide variety of legal challenges.
Our offices are conveniently located next to the New York Immigration Court, and we provide legal services in:
Connect with a member of our team to schedule your free, no-obligation consultation with our dedicated team.
---
Contact us online or call Smotritsky Law Group, PLLC to set up a consultation with our NYC family visa attorneys today at (212) 969-8570.
---

How to Obtain Visas for Spouses & Fiancé(e)s
Fiancé(e)s Visa
To obtain a visa for a fiancé(e), the foreign party must petition the U.S. government for a visa by filling out an application.
If successful, a non-citizen fiancé(e) may receive a temporary visa, which will allow them to travel to the United States for the specific purpose of marrying an American citizen. After marriage takes place, a non-citizen fiancé(e) must undergo additional immigration proceedings and apply for permanent residency in the United States.
Spouse Visa
Spouses, on the other hand, must undergo a different process to bring a non-citizen husband or wife to live in the United States. Though this process is different, it is generally much easier when one spouse is an American citizen because USCIS does not put spouses of American citizens on a waiting list.
Once the stateside spouse files the immigrant visa petition and USCIS approves it, the non-citizen spouse must apply for an immigrant visa. If the spouse seeking legal residency is currently outside the U.S., they must go to the nearest U.S. Embassy for consular processing.
If you are a permanent resident (non-citizen) seeking to bring a spouse into the U.S., your spouse will be put on a waiting list. The waiting period generally lasts about two years, and this process can be made even longer and more complex if your spouse is in the United States illegally or without appropriate documentation.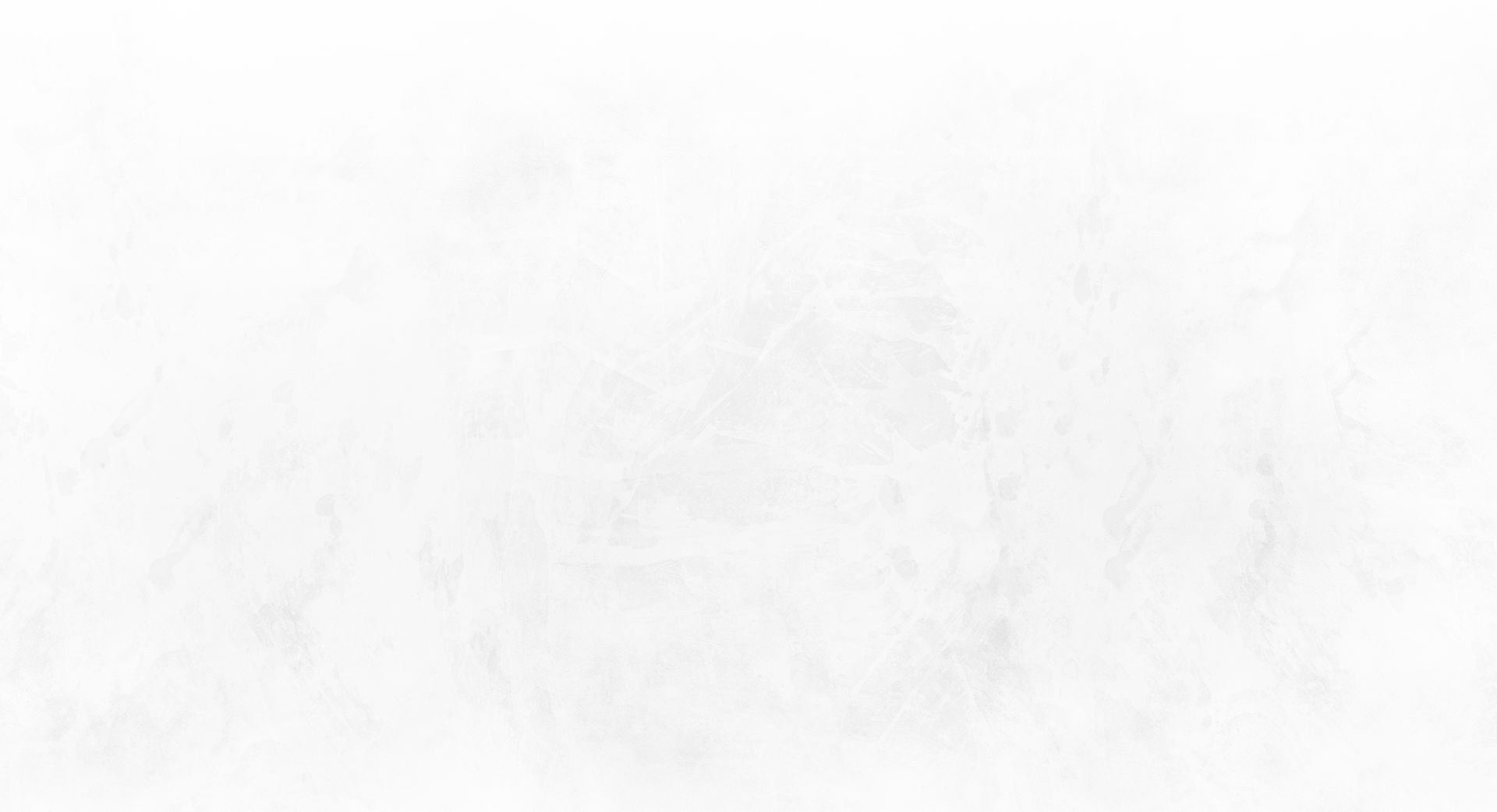 Keeping Families Together
When you call Smotritsky Law Group, PLLC for help, we can assess the facts of your case and help you make informed decisions about how to proceed.
We have been serving families like yours for years, and we are happy to provide you with a free, no-obligation assessment to find out more about your case and discuss all options at your disposal.
The sooner you get in touch with our team, the closer you will be to achieving your immigration goals.
Call (212) 969-8570 today to schedule your meeting with our New York City legal team. We look forward to putting our years of experience to work for you and your loved ones.
What You Can Expect with Smotritsky Law Group
Communication

We speak English, Spanish and Russian and we are always prepared to provide detailed updates on your case.

Convenience

We promise to be at your side when you need us most. Our main office is conveniently located right next to the New York Immigration Court.

Affordability

Not only do we provide free consultations for our clients, but we also offer payment plans for our services.

Experience

With over 15 years of experience, our team is prepared with the knowledge and skill needed to handle your unique immigration case.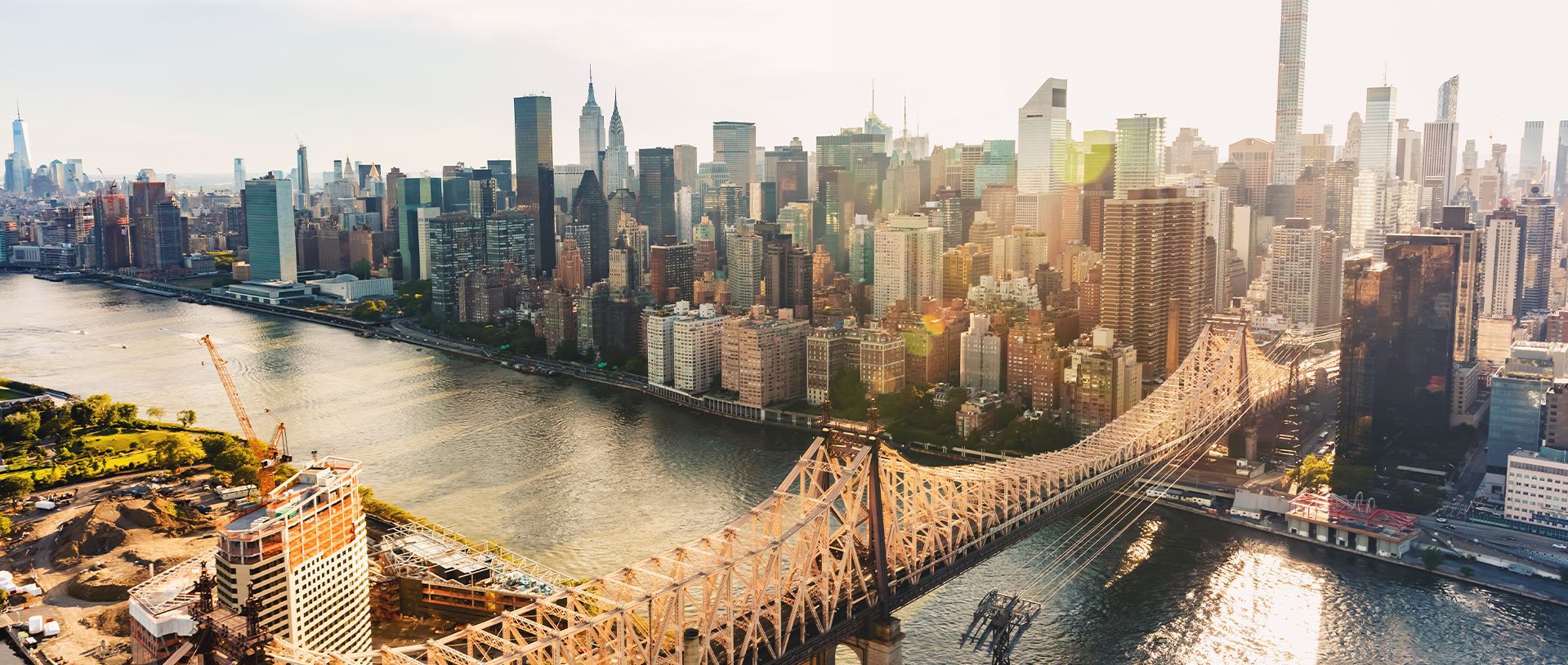 How to Obtain Visas for Children
If you are a U.S. citizen, the ease with which you can bring your child to live in the U.S. depends on their age and marital status.
You must provide proof of:
Your U.S. citizenship
Proof of your relationship to your child
If applicable, proof of adoption and related documents
For green card holders (permanent residents) seeking to bring a child to the U.S., the same factors of age and marriage apply.
You will also have to prove your relationship to the child and prove that you have more than merely a biological relation.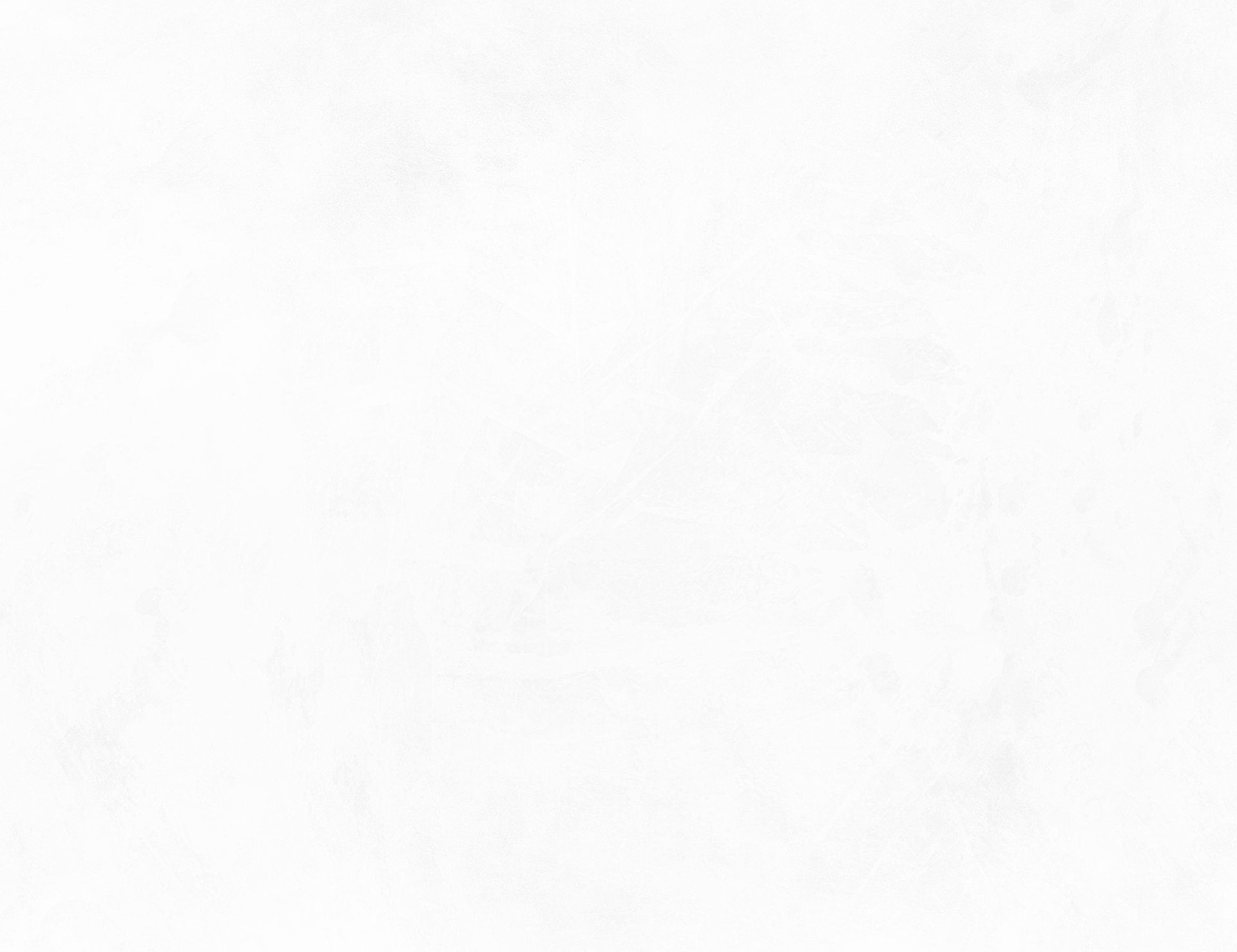 Real People. Real Reviews.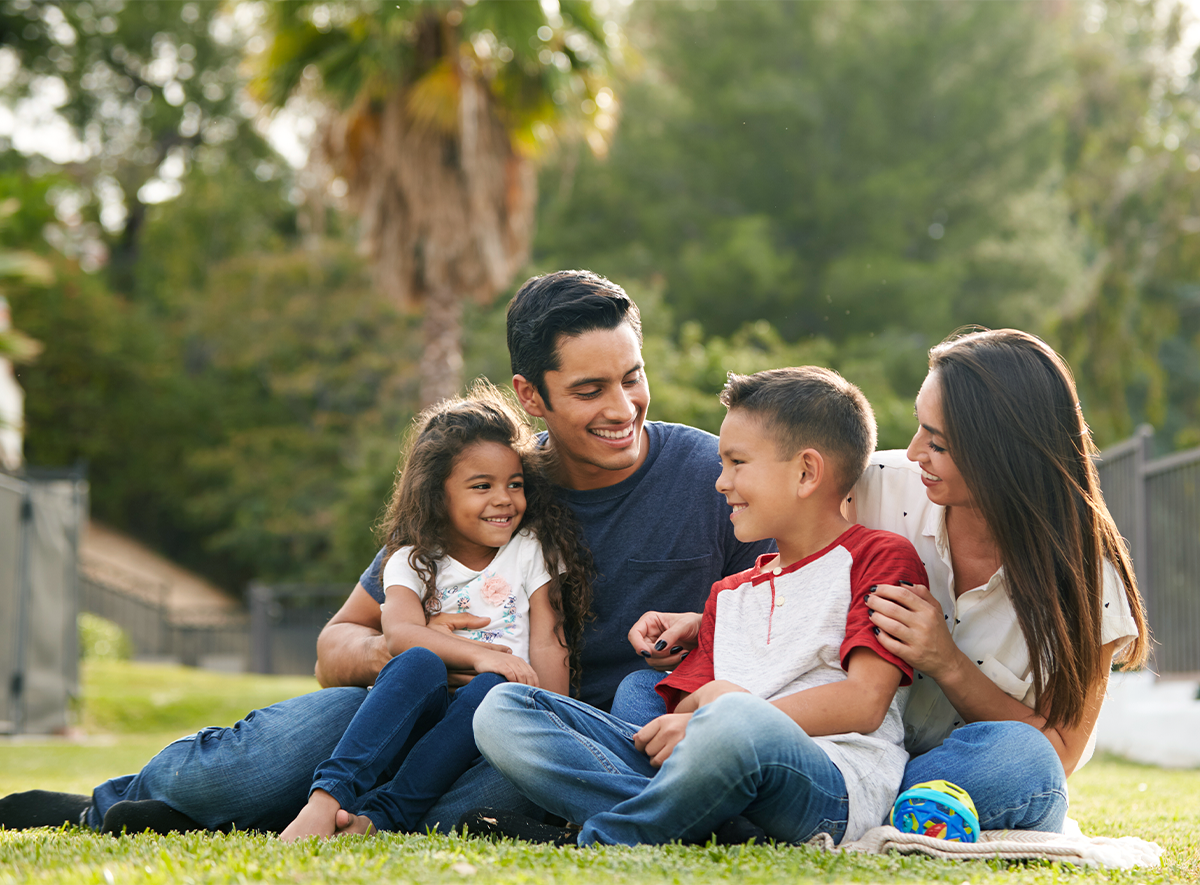 Great place to find a solution to your problem. - Irfan R.

Good lawyers and good service. - Martha H.

... I will always recommend him to others as number one. - D.S.

Get a good immigration attorney at Smotritsky Group to help you. - Previous Client

Mr.Smotritsky is one of the best attorneys. - Natia F.