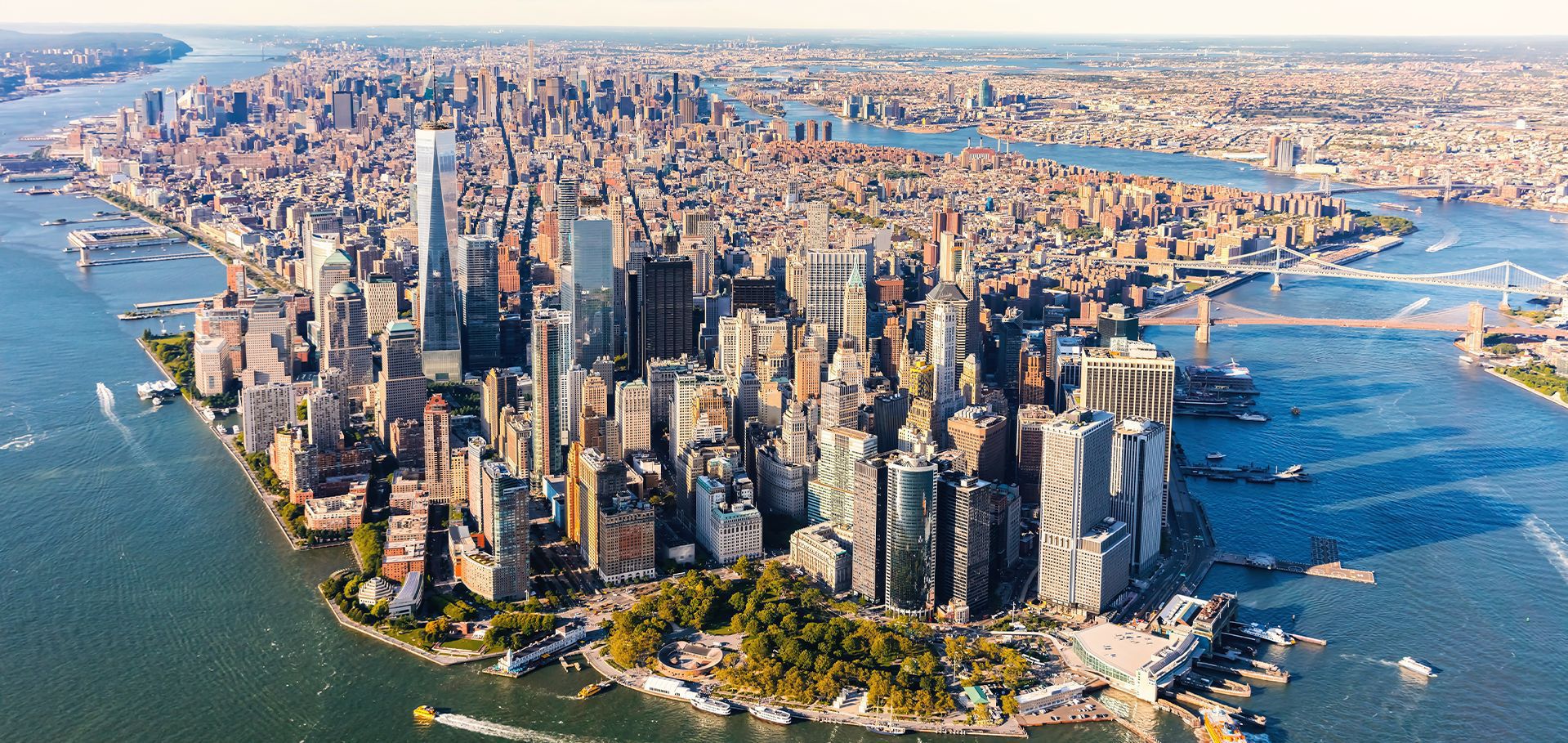 Great place to find a solution to your problem. - Irfan R.

Good lawyers and good service. - Martha H.

... I will always recommend him to others as number one. - D.S.

Get a good immigration attorney at Smotritsky Group to help you. - Previous Client

Mr.Smotritsky is one of the best attorneys. - Natia F.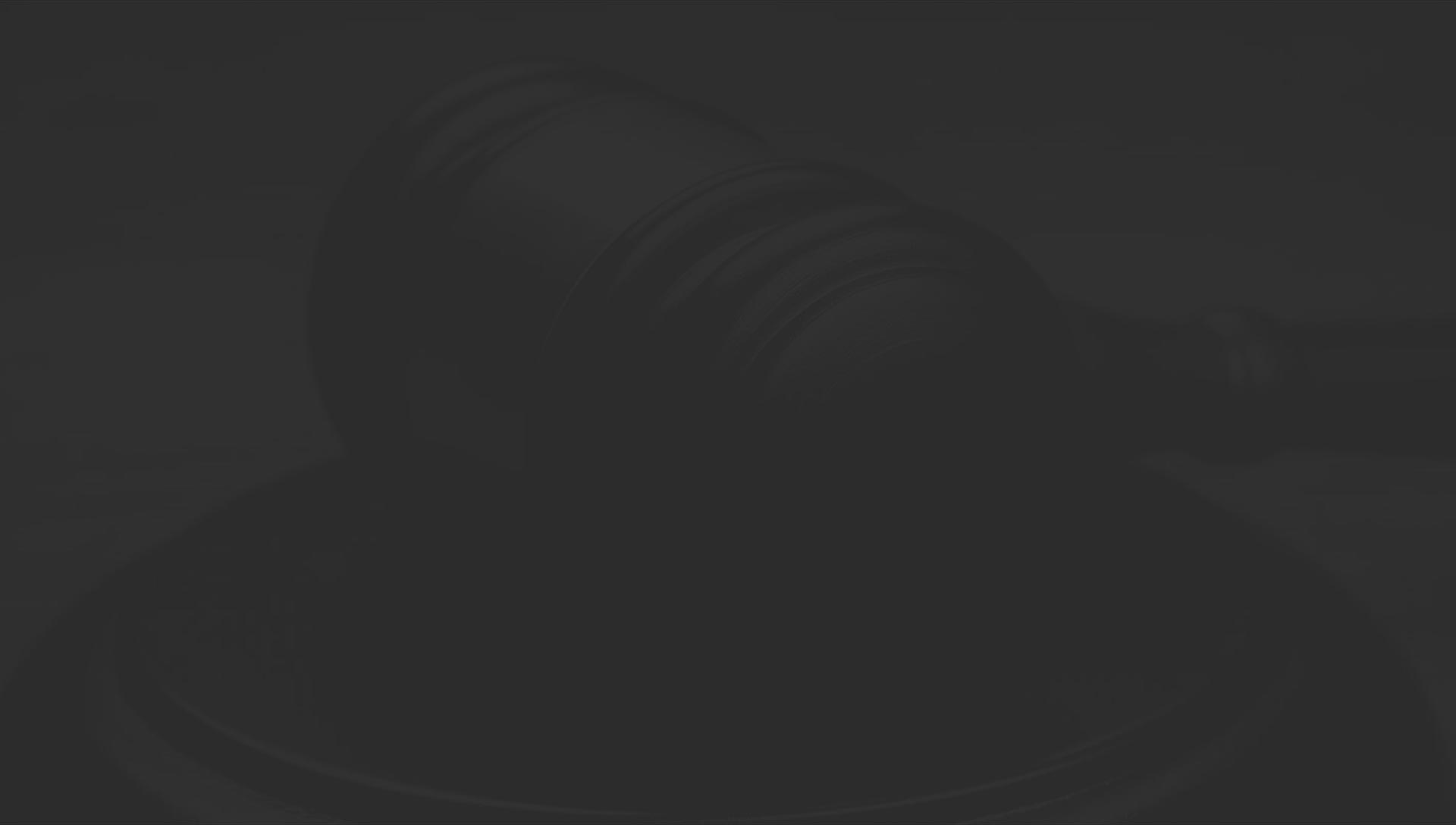 Immigration Law Firm in New York City
Serving Clients Throughout Manhattan for More Than 15 Years
At Smotritsky Law Group, PLLC, we are the experienced, knowledgeable immigration attorneys you need.
With four immigration lawyers and seventeen staff members, we have the capacity to give your case the time and attention it deserves, all while maintaining regular contact with you and providing the trustworthy legal counsel you need to set your mind at ease.
Our Immigration Services
At Smotritsky Law Group, PLLC, we offer many forms of legal assistance to current and prospective immigrants, including those that pertain to:
Call Smotritsky Law Group, PLLC for help with your immigration case at (212) 969-8570 and schedule a free consultation with our team. We serve clients in NYC, Manhattan, and surrounding areas.
Why You Need a Manhattan Immigration Attorney on Your Side
Immigration Matters Take Time
Obtaining a visa, receiving a waiver, or achieving virtually any other immigration solution typically requires:
Strategy
Time
And at least one lengthy application
The Challenges of Working With U.S. Immigration Agencies
Working with the United States' immigration agencies, such as the Department of State and U.S. Citizenship and Immigration Services, is a daunting and complex task. If you cannot portray your case in the best possible lighting, you likely will not succeed.
How Minor Errors Can Have Devastating Consequences
As you are petitioning the U.S. government for certain immigration statuses, rights, or privileges, it is imperative that you avoid providing misleading or inaccurate information or giving a false impression to any:
Consular
Border
Or immigration officer
Such mistakes can result in an automatic rejection of your application and long-term consequences, such as deportation or inability to enter the country. Hiring an experienced legal team is the only way to give your immigration journey the highest possible likelihood of success.
That's why we urge you to reach out to us sooner rather than later, even if you are unsure what sort of immigration services you need or whether you are eligible for certain visas or programs. With more than fifteen years of experience on our side, we can dramatically improve your chances of success by advising you from beginning to end and helping you make informed decisions throughout the process.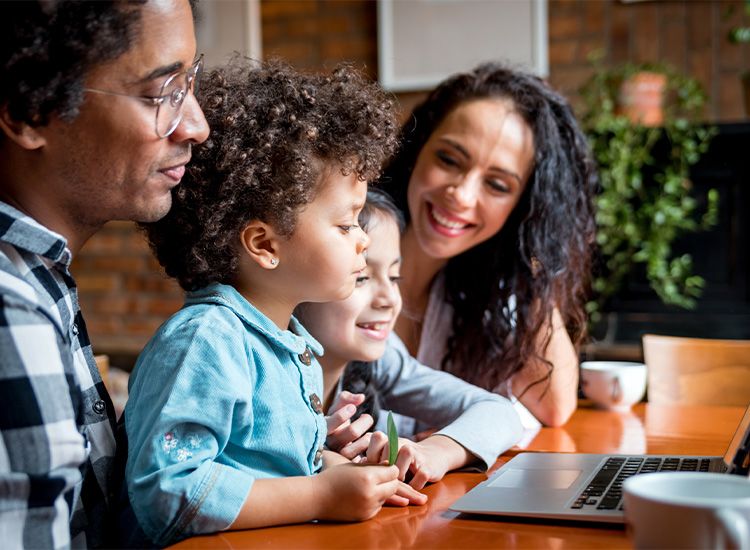 Over 15 Years of Immigration Law Experience
We specialize in deportation defense, but we offer a wide range of immigration services. Contact us to learn more about how we can assist you today.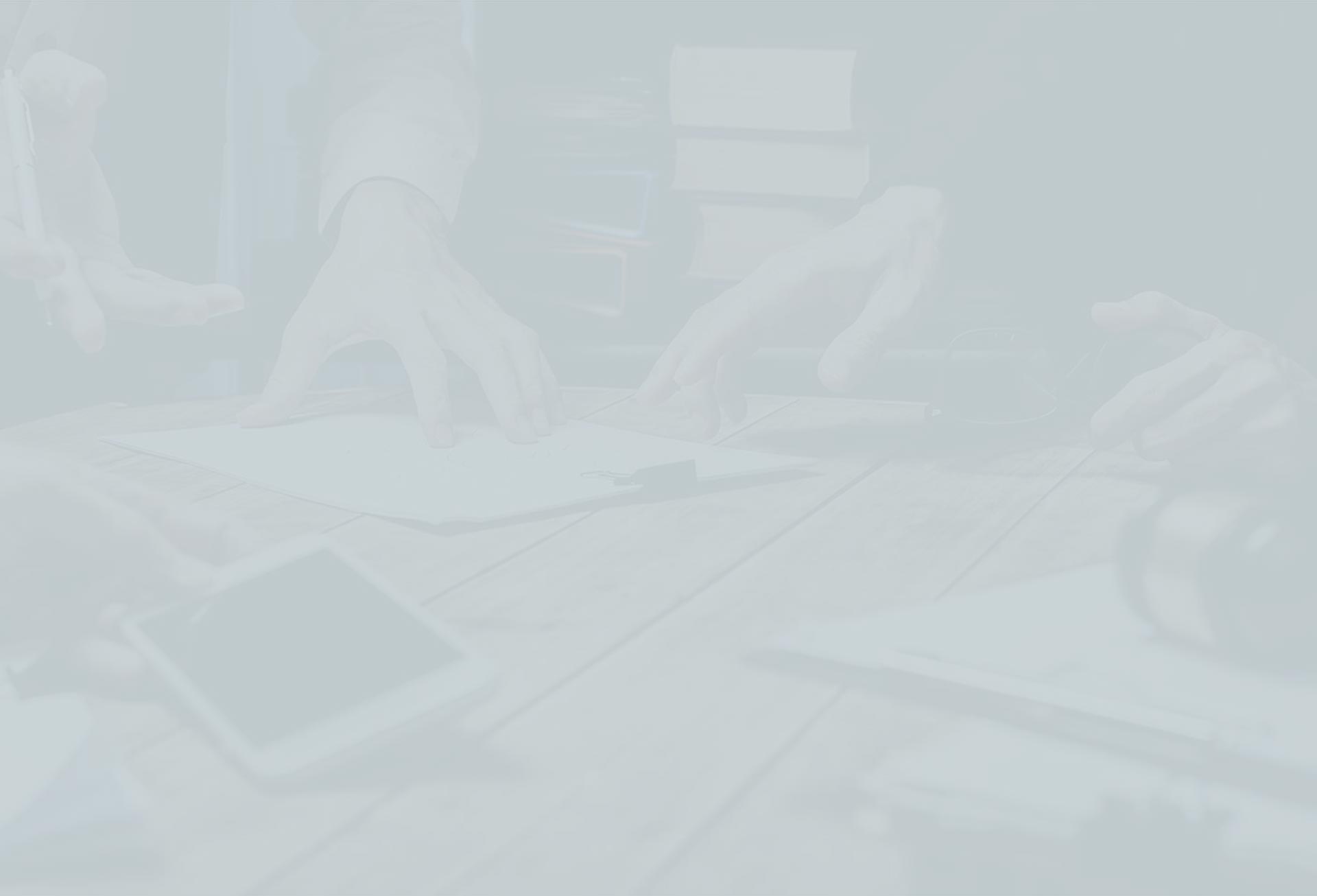 Dedicated to Providing Top-Quality Support for Your Case
Immigration Services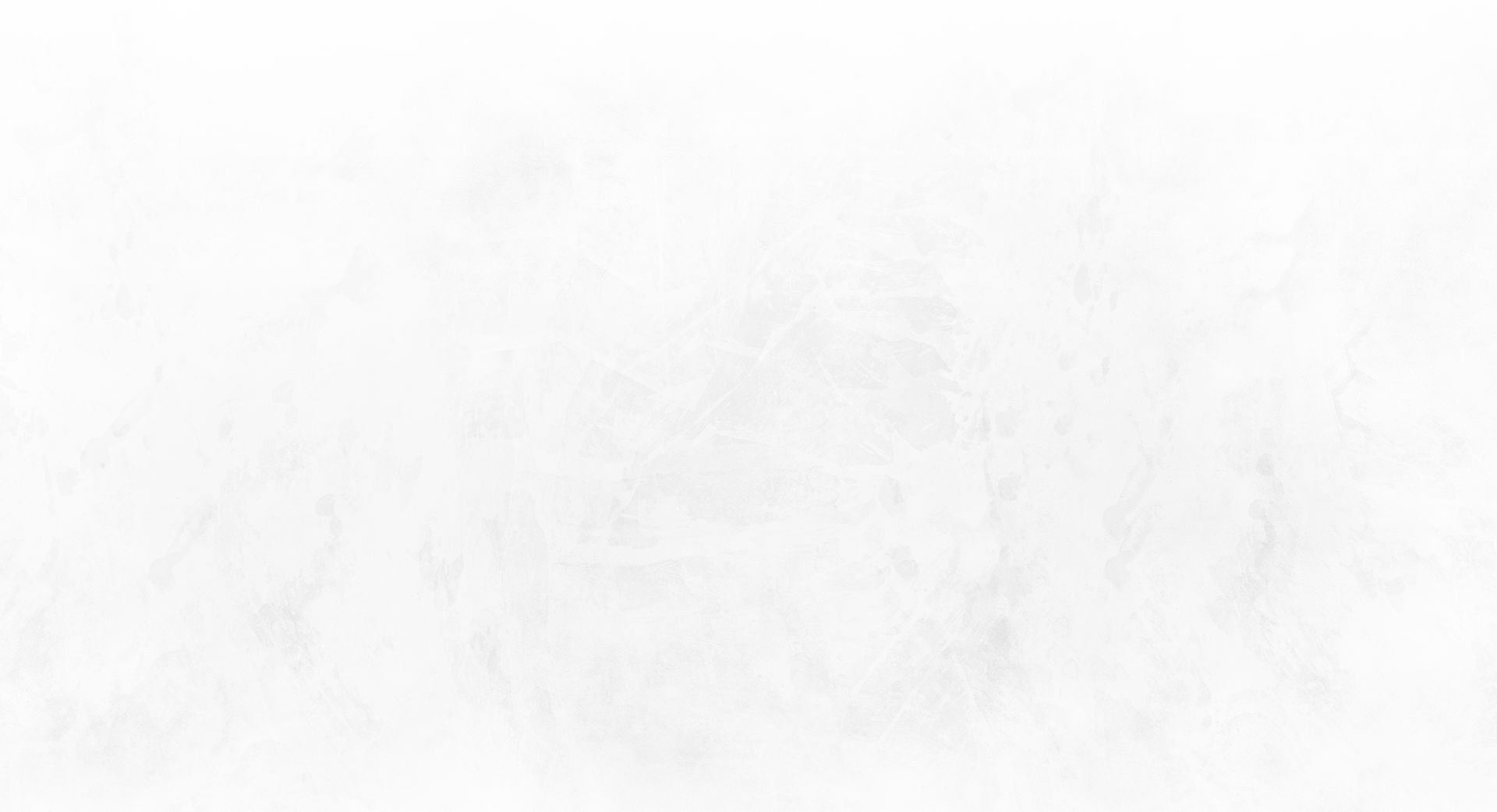 Accessible, Personalized Support
In addition to helping you obtain your desired immigration status, we cater to your needs and circumstances as much as possible.
We offer payment plans to clients who are currently unable to make payments in full, and we are equipped to provide legal assistance for you and your loved ones in English, Spanish, or Russian.
We also provide complimentary consultations, during which you can speak with our skilled advocates and find out exactly how we can help.
Consultations may be conducted in person or over the phone, depending on your needs.
Send us an online message or call Smotritsky Law Group, PLLC today at (212) 969-8570. We are conveniently located next to the New York Immigration Court.
What You Can Expect with Smotritsky Law Group
Communication

We speak English, Spanish and Russian and we are always prepared to provide detailed updates on your case.

Convenience

We promise to be at your side when you need us most. Our main office is conveniently located right next to the New York Immigration Court.

Affordability

Not only do we provide free consultations for our clients, but we also offer payment plans for our services.

Experience

With over 15 years of experience, our team is prepared with the knowledge and skill needed to handle your unique immigration case.