Special Immigrant Juvenile Lawyers in New York City
There for the Children Who Need the Most Support
At Smotritsky Law Group, PLLC, we care deeply for our clients, especially those who have been through exceptional difficulty, such as children who qualify as special immigration juveniles (SIJs).
We provide compassionate, aggressive advocacy for children who have been:
Neglected
Abused
Or abandoned by their parents
---
If you know a child who may qualify as an SIJ, please call Smotritsky Law Group, PLLC at (212) 969-8570 and schedule a free consultation with our team. We serve clients in NYC, Manhattan, and surrounding areas.
---
We work with social workers, teachers, and other professionals to help identify SIJs and assist such children in obtaining green card status. For more than fifteen years, we have served foreign nationals, undocumented residents, and other clients in need of immigration services.
During that time, we have developed a fine-tuned understanding of the American immigration system, and we are prepared to put our experience and knowledge to work for those who need it most.
Who Is Eligible for Special Immigrant Juvenile Status?
Only children under 18 years old may apply for SIJ status in New York. A child may obtain SIJ status regardless of whether they are already in the United States, whether they are currently a legal resident, or whether they would be inadmissible for a visa or other form of lawful immigration.
To obtain SIJ status, we must demonstrate the following:
Remaining in the U.S. would be in the child's best interests, and returning to their country of origin would be harmful in certain ways
The child has been treated in such a way that qualifies as neglect, abuse, abandonment, or other severe mistreatment
A child admitted into the United States as an SIJ becomes a lawful permanent resident (green card holder). SIJs are never allowed to petition for a parent to come into the United States, regardless of whether that parent was abusive. Essentially, SIJs are treated as orphans and wards of the state.
---
Call (212) 969-8570 or contact us online to learn more about how we can help. We offer our legal services in English, Spanish, and Russian and have flexible payment plans available.
---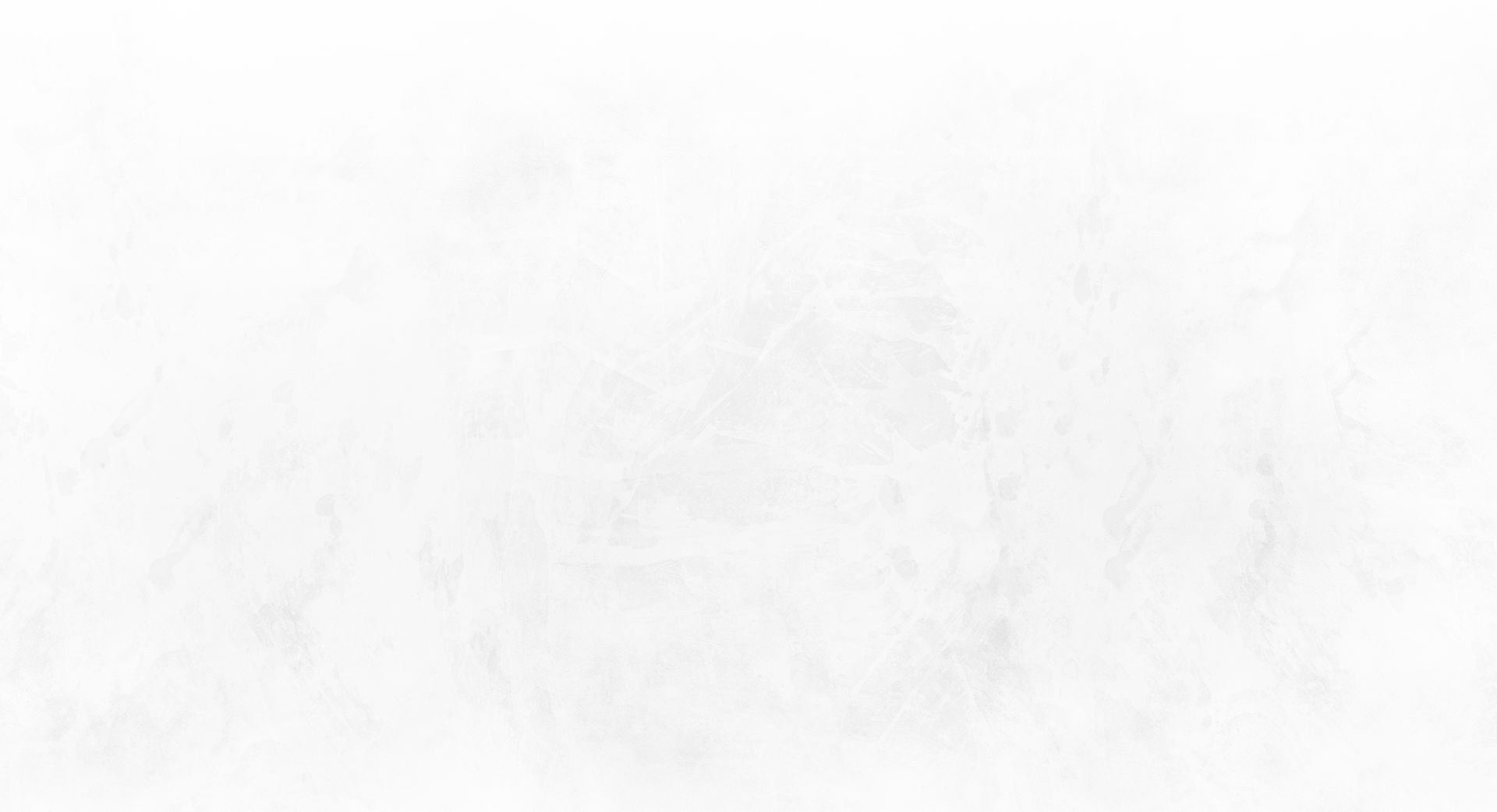 Managing international communication, exchange of important documents, court dates, and all the other moving parts of an immigration matter is far too complex to handle without an experienced attorney.
At Smotritsky Law Group, PLLC, we have four attorneys and seventeen staff members, all of whom have been providing immigration services for years—and we are prepared to give you the hands-on help you need.
Call (212) 969-8570 or contact us online to set up your free consultation with our special immigrant juvenile attorneys today.
What You Can Expect with Smotritsky Law Group
Communication

We speak English, Spanish and Russian and we are always prepared to provide detailed updates on your case.

Convenience

We promise to be at your side when you need us most. Our main office is conveniently located right next to the New York Immigration Court.

Affordability

Not only do we provide free consultations for our clients, but we also offer payment plans for our services.

Experience

With over 15 years of experience, our team is prepared with the knowledge and skill needed to handle your unique immigration case.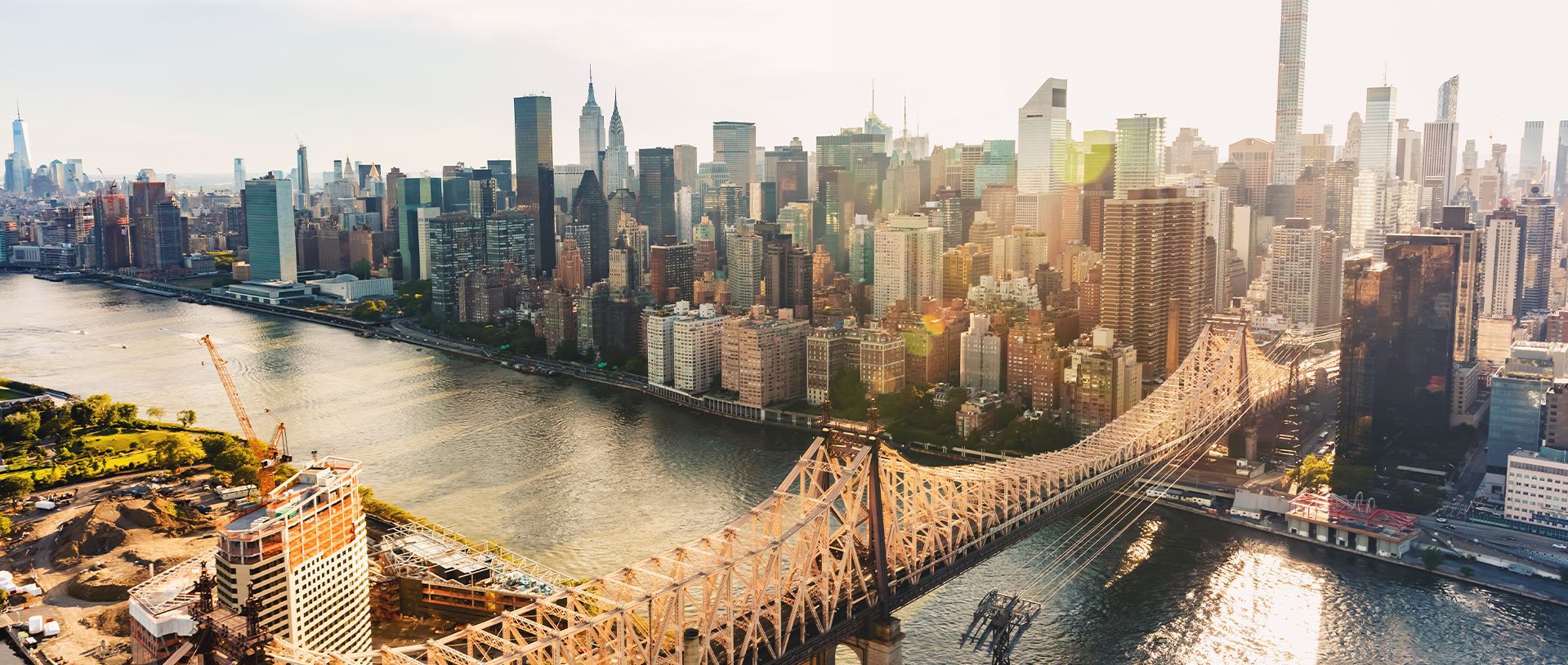 Establishing SIJ Status Requires Skilled Support
When determining whether to grant SIJ status to a child, the court will often request to speak with the child and hear testimony from family members or other parties who may be able to present evidence regarding the child's situation.
The court may also request:
Medical records
Reports from law enforcement and relevant government officials
And even an audience with the child's parents
Presenting your case in the best possible lighting requires skill and in-depth knowledge of the immigration system. At Smotritsky Law Group, PLLC, we have what it takes to fight for the resolution you need.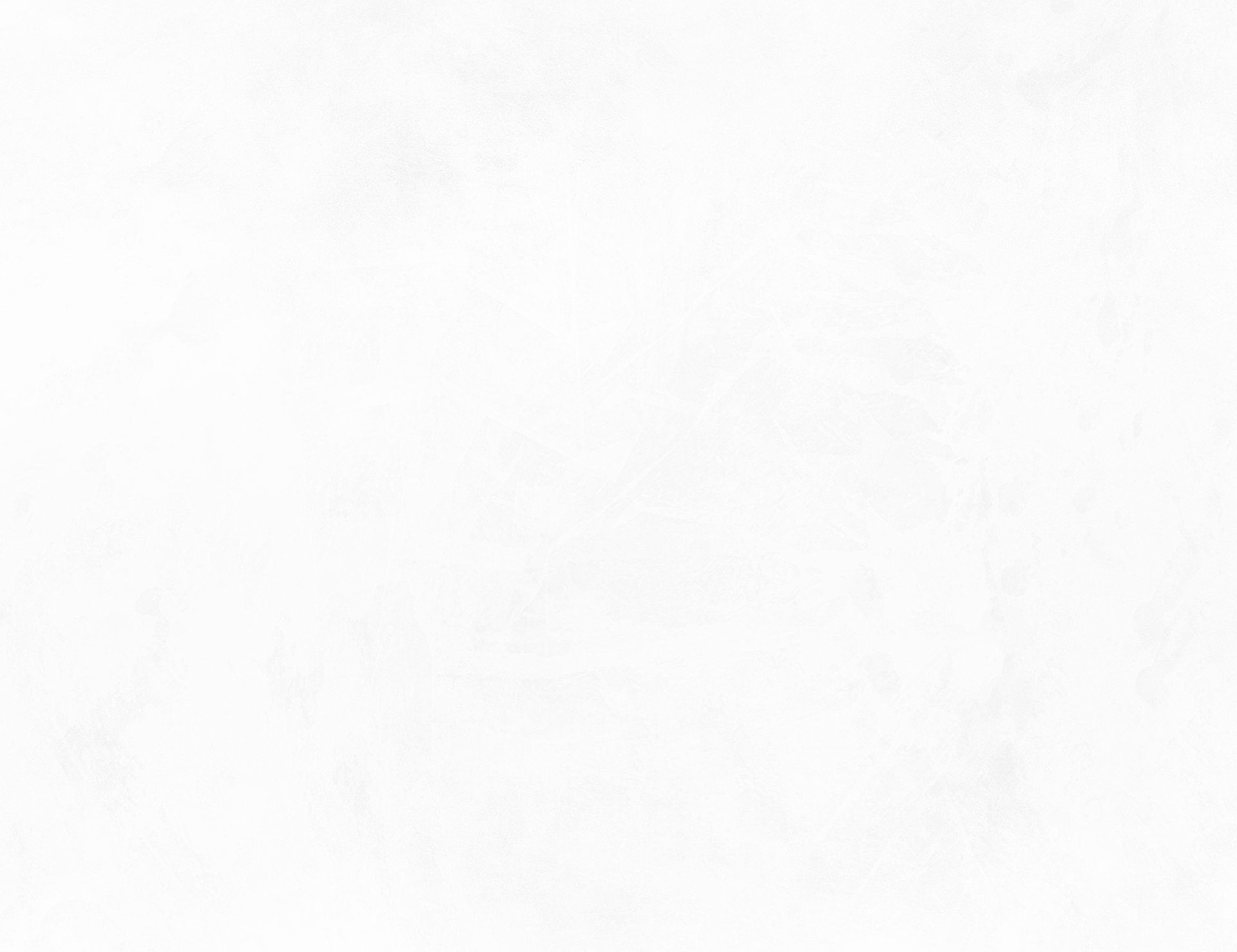 Real People. Real Reviews.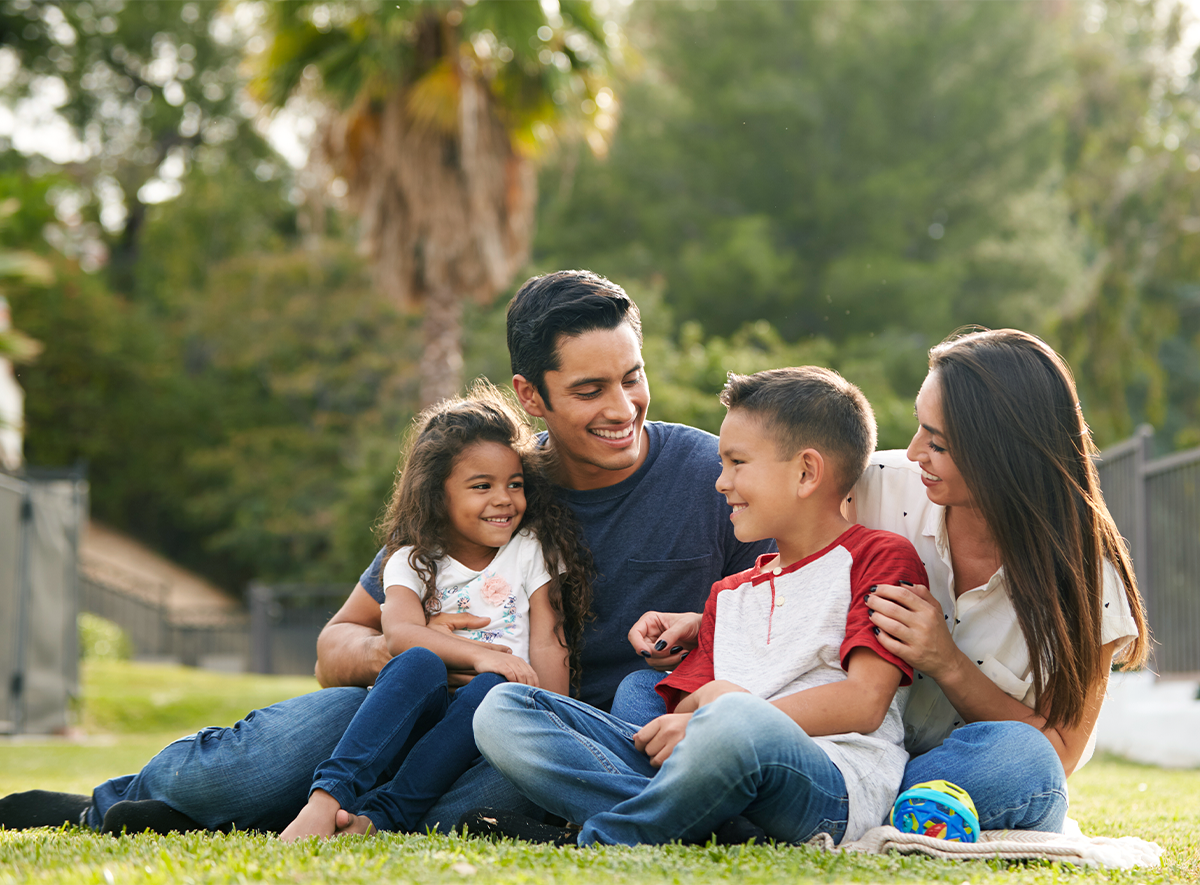 Great place to find a solution to your problem. - Irfan R.

Good lawyers and good service. - Martha H.

... I will always recommend him to others as number one. - D.S.

Get a good immigration attorney at Smotritsky Group to help you. - Previous Client

Mr.Smotritsky is one of the best attorneys. - Natia F.